Deal: Get the Motorola Moto E - and one year of service - for $150, and more offers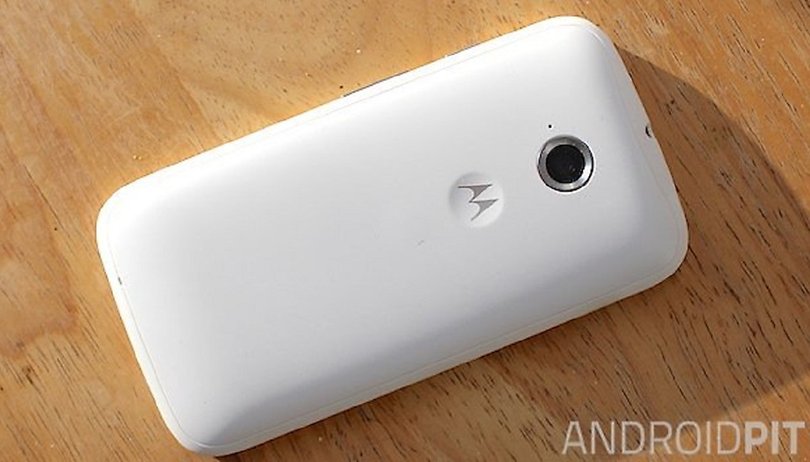 For every tech-head anxious for hot Android innovations, there's an everyday consumer who just wants a quality smartphone at a low price. For budget-conscious buyers, the Motorola Moto E 2015 – coupled with one year of Unlimited Talk and Text service for just US$149.99 – is a steal. NEXTPITTV
The Moto E – with its Android 5.0 Lollipop OS, 4.5 inch screen, quad-core processor and 8 GB of storage space – is already highly-regarded as one of the most solid, no-nonsense smartphones on the market. But the true cost of any phone is usually the service fees – and with this deal you'll also get one year of unlimited talk and text service from FreedomPop, as well as 500 MB of 4G/3G LTE data per month.
To further sweeten the deal, your Moto E also comes with one year of FreedomPop's premier service, which includes voicemail, data rollover, tethering, Internet security, VPN and more.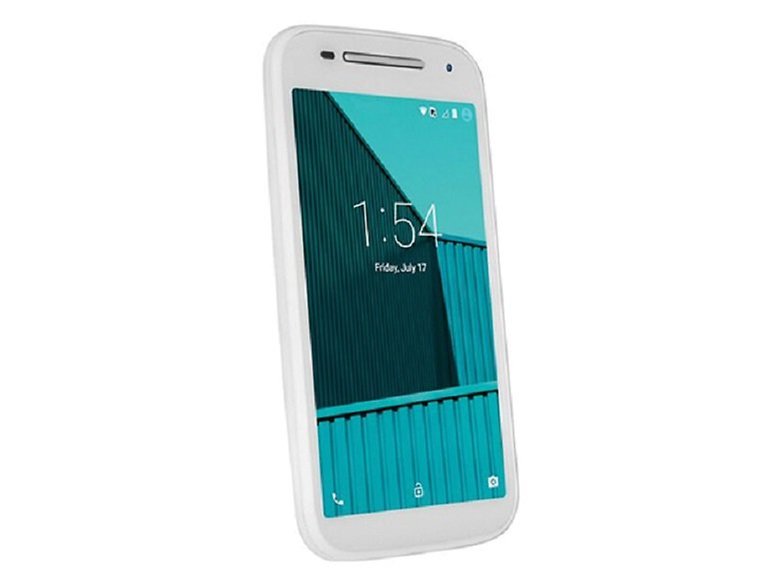 With this package, your annual service cost is basically free – and you get to sport a top-notch, high quality phone! It's is normally valued at US$692, but you can grab this incredible offer now and get 78 per cent off (paying just US$149.99) in the AndroidPIT Deals Store.
Bonus AndroidPIT deal
If one deal from the AndroidPIT store wasn't enough for you today, then try this. The MMOVE Earbuds deliver the latest in premium audio technology and superior comfort, at a price that wows. The wireless connectivity gives you the freedom of unplugging, with quality that's sure to surpass your expectations. Whether you want to fuel your next stroll around the neighborhood, or a bike ride, workout or marathon, with these lightweight, noise-canceling earbuds pumping your soundtrack, anything is possible.
Save 45 percent on the MMOVE Stereo Bluetooth Earbuds now.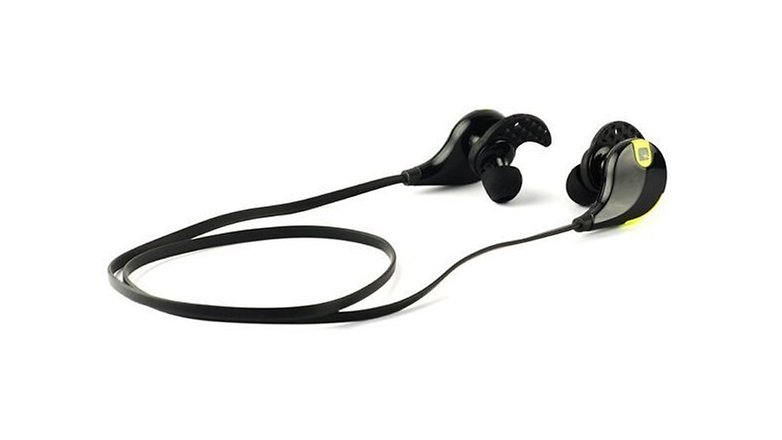 More great online tech offers available right now:
Fujifilm XF1 12MP digital camera for US$125 (save 72 percent) – Buy now from Amazon
AmazonBasics Portable Power Bank,10,000 mAh for US$27.99 (save 18 percent) – Buy now from Amazon
Fitbit Charge wireless activity tracker for US$99.99 (save 23 percent) – Buy now from eBay
Sony BDPS6500 3F 4K Blu-ray player for US$98 (save 46 percent) – Buy now from Amazon
Aukey Quck Charge 2.0 turbo charger for Galaxy S6, S6 Edge and more for US$15.99 (save 60 percent) – Buy now from Amazon