Marshall blasts your entire home with multi-room speakers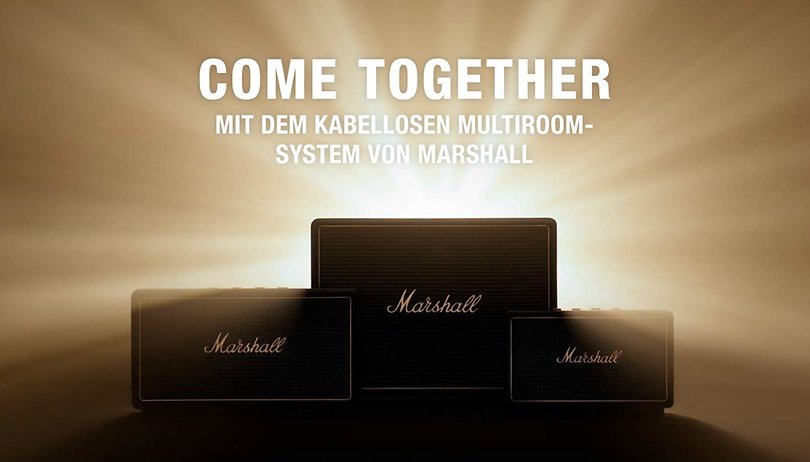 It is supposedly the loudest multi-room system you can get - that's how Marshall is touting its new loudspeaker, up to five of which can be connected to fill your entire house with sound. The speakers themselves were already well-known but now they have new functionality.
Marshall's multi-room system consists of three loudspeaker models. First up, there's the small-sized Acton, then comes the medium-sized Stanmore and the largest one is Woburn. All these models have already proven their quality, and have been sold as Bluetooth speakers for some time now. Now, music fans can connect up to five loudspeakers - which still look awesome with their classic Marshall design - to one system.
A total of six playback options can be selected via the app or via a special jog dial: Spotify, Apple AirPlay, Google Chromecast, Bluetooth, RCA input, and the good ol' 3.5-millimeter headphone jack. Practical when using streaming services: Since the loudspeakers are connected via Wi-Fi, you can continue to use your smartphone quite normally, and the required app is available for Android and iOS.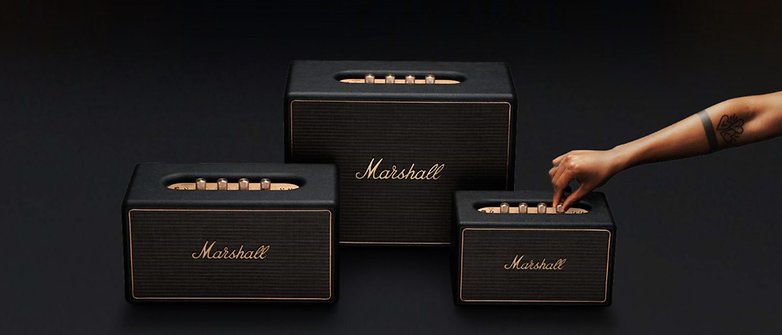 Prices for Marshall's multi-room loudspeakers start at $349 for the small Acton. Stanmore costs $449, while users need to shell out $599 for the large Woburn. That's over $150 more than competitors that have no multi-room support. Pre-orders will be accepted as of September 1, and the products will start shipping on September 21.