LG says its G7 is not actually delayed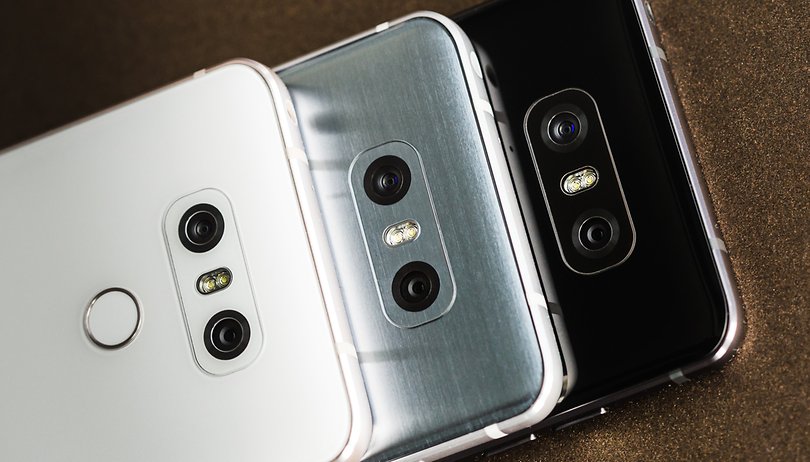 Last year, LG released two excellent smartphones, the V30 and G6. For 2018, the South Korean brand will reveal the LG G7, and despite rumors about delays, the company claims to be perfectly on schedule.
There have been a ton of rumors floating around about the LG G7's late launch recently. Some are saying that the device would be produced in March and hit the market in April, two months after MWC, where Samsung and Huawei will present their latest and greatest. Supposedly, just after CES 2018 ended, the CEO and Vice Chairman of LG issued an order to stop all development of the G7 and start over again. After Android Central reported on this, it received a statement from an LG representative, adding another twist to the journey:
The successor to the G6 is on schedule and the official name will be announced when the time is right. Until then, reports of a decision being made on the timing and name are all speculative.
So, it seems that LG may not be starting over on the G7 after all. What does "on schedule" mean exactly? It's still not clear if we can expect the G7 (by one name or another) to appear at MWC 2018 or afterward. Only time will tell!
For more rumors and news about the LG G7, check out our round-up. Are you looking forward to the LG G7? What are you hoping for from MWC 2018? Discuss with us in the comments!