Check out this magnificent iPhone XI concept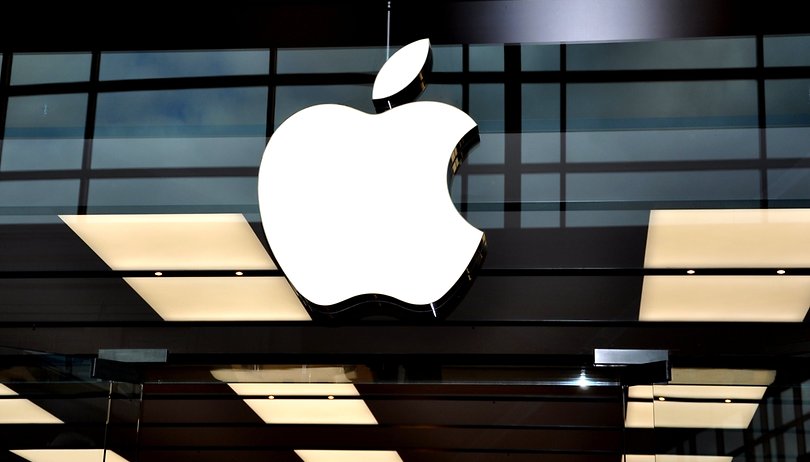 The next iPhone will only be officially revealed in September, however, rumors and concepts for the iPhone XI have been multiplying in recent weeks. The latest concept designed by a fan is very enticing since it gives the next iPhone the same straight lines as the iPhone 4.
Whether you are an Apple fan or not, the design of the iPhone 4 left its mark on the history of Apple smartphones but also on the smartphone industry. It is, therefore, not surprising that its straight edges are missed on the new Apple devices.
Gunho Lee has therefore designed the next iPhone XI with the square design of the iPhone 4. The video published on YouTube reveals an elegant smartphone with a fingerprint reader under the screen and three cameras on the back, contradicting the renderings seen a few weeks ago. The video, which could be an Apple advertisement, is particularly well done.
Unfortunately, it is very unlikely that the iPhone XI will look like the device seen in the video. Apple will not revive the iPhone 4 square lines as they do not necessarily fit well on a device larger than 6 inches. Moreover, the Cupertino firm is also unlikely to develop a new generation of Touch-ID, preferring to focus on facial recognition instead.
What do you think of this concept of the iPhone XI?