Huawei gets green light to manufacture smartphones in India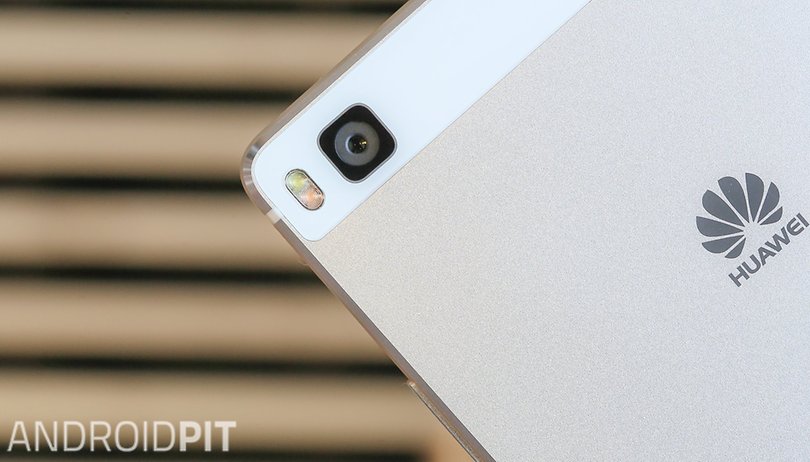 Huawei is set to become the first major Chinese manufacturer to make handsets in India following approval from the Indian government. The news arrives 19 months after Huawei first applied for its manufacturing license, giving it greater access to one of the world's largest mobile phone markets.
An official from the Ministry of Home Affairs confirmed that Huawei would be granted manufacturing permission on Wednesday, pending final approvals.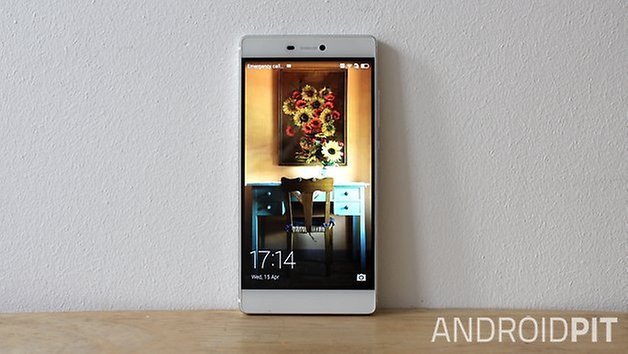 India has close to a billion smartphone subscriptions, a number which Reuters claims is set to grow significantly until 2019. Thanks to this green light, Huawei will have the opportunity to set up local research and development centers on Indian turf, which could help it create more low-cost handsets directed at Indian consumers.
Which upcoming Huawei device are you most looking forward to? Let us know in the comments below.