HTC One Mini – Device Photoshoot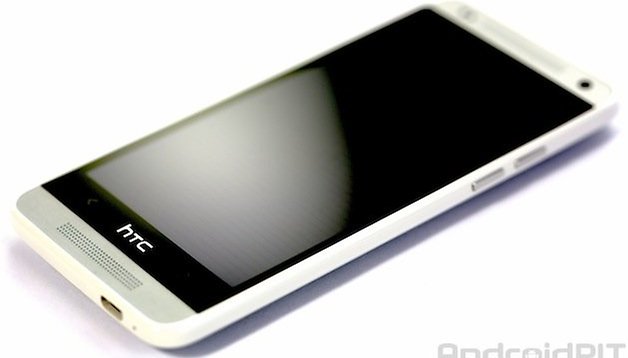 As happened with the Samsung Galaxy S4 mini, we've been really looking forward to getting to know the HTC One mini. We will soon publish a detailed analysis of this device, a video comparing it to its bigger brother and many more details, but until then we thought we'd give you this appetizing picture gallery of the HTC One mini that we scored here at AndroidPIT.
It was a sure-fire bet that HTC would launch a mini version of its most famous device, the HTC One, in order to Samsung. While Samsung may be winning the race with their flagship model, the Galaxy S4, could HTC topple them in the mini stakes?
The most attractive thing in this instance is that the HTC One mini is a device made virtually identical to the latest flagship of the company, but this miniaturized handset is more maneuverable and far more affordable than the full-sized version. It represents a very good alternative for you if you really want the latest technology without having empty pockets once you get it.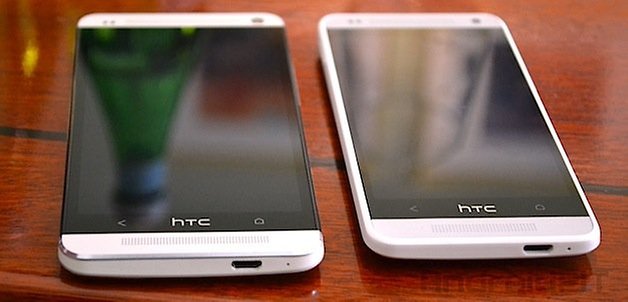 After seeing this new smartphone a few days ago in Hamburg and having the chance to examine it a little more closely, our very own HTC One mini is now in our hands! This is a test version given to the media, however, so the rest of us will have to wait a little longer to get one in our pockets. Although it has already been confirmed for an August 9th release in the UK, the US will have to wait until somewhere in the first half of August to see it on shelves and in pockets.

As for the price, we can confirm the device will be 449 € in continental Europe, in the UK it will be selling for around £380 (which equates roughly to around $580US) and at the moment it is expected to sell in the US for around $488US as opposed to $600US for its bigger brother. You can see more tech specs and photos in our original article here.

We'll have more tech comparisons and summaries for you soon, but a picture can speak a thousand words for now. So here is a visual tour to give you a clearer idea of exactly what this upcoming mini smartphone looks like. Remember, it's largely modeled on the HTC One except it now has a polycarbonate casing like the Galaxy S4.
What do you think of the switch to plastic to save money? Were you a fan of the aluminum casing of the HTC One or can you live with a little plastic in your life if it makes smartphones this cheap?