HTC Fails To Meet Financial Obligations To Beats Audio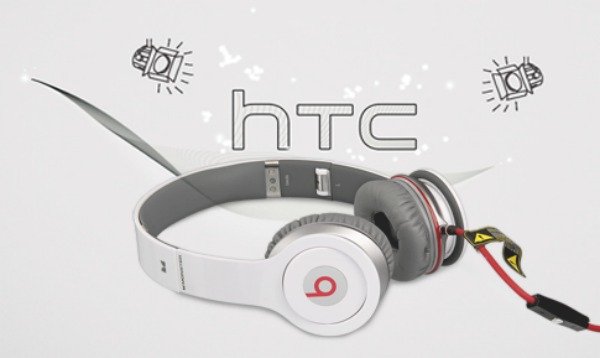 Beats Electronics, the company co-founded by legendary rapper Dr Dre and partner Jimmy Lovine, has always been a debatable piece of software in the eyes of the Android community. But love it or hate it, HTC saw enough potential in it to purchase 50.1% of the company for 300 million dollars back in August of 2011, which was a pretty hefty investment for the ailing phone maker. But now, HTC has publicly declared that they will be selling half of the shares back, as multiple sources are reporting that HTC could not fulfill their financial commitments to Beats Electronics.
The official reason as to why HTC will sell back half of the shares was to have "more flexibility for global expansion", which honestly isn't really much of an explanation. But given the financial issues and record low profits that have plagued HTC as of late, one can only see the logic in HTC giving up their majority share of the company.
HTC will still hold onto 25% ownership of Beats, which is still enough to continue working with Beats exclusively as a mobile partner. Reports also indicate that HTC and Beats will run a global marketing campaign together later this year.
I have personally always thought of Beats as an overhyped equalizer for Android, and most people don't notice much of a difference in sound on Android phones with Beats vs devices without it. With so many great equalizer apps on the market, it certainly isn't something I would HAVE to have(or would in any way miss) on a smartphone. That being said, there are many people who like the "Beats Experience", so I'll simply keep my opinions to myself about if it actually does anything that other Android EQ's can't do :-D
I'm sure that HTC fans of Beats will be happy to know that they will continue their partnership with the company. Just don't be surprised when the Beats headphones that were previously bundled with HTC devices start getting swapped out with HTC branded earphones.
What do you guys think of Beats? Does it make a difference in the sound experience on your phone, or is it more of a gimmick to you?
Picture credits: www.htcinside.de