Google is using a robot to test for lag on Android devices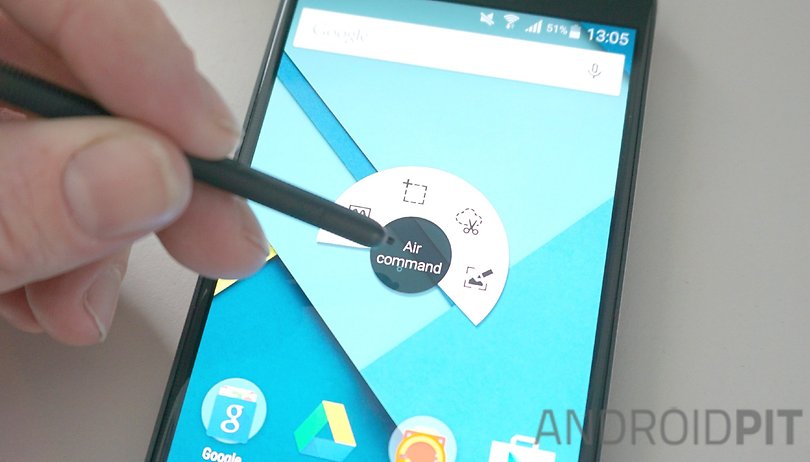 Google is using a purpose-built robot to test the lag of touch inputs on the displays of Android devices. Details of the technology used to perform these tests emerged in a recent Google+ post from 'Chromium Evangelist' François Beaufort, who is based in France. Mr Beaufort wrote that the Chrome OS team used a robot to "measure end-to-end latency of Android and Chrome OS devices". The Touchbot robot is built by Finnish company OptoFidelity.
Full HD vs Quad HD vs 4K display comparison
Mr Beaufort also shared a video of a high-speed camera capturing testing in action. Interestingly, the clip gives a detailed look at how Android touchscreens react to touch inputs, such as how lines are drawn in segments that "fade in slowly'', Mr Beaufort wrote. Watch the video right here:
Have you noticed lag on your Android display? Let us know in the comments section what you think of this technology.