AndroidPIT Research: What Is Google Play Called On YOUR Device?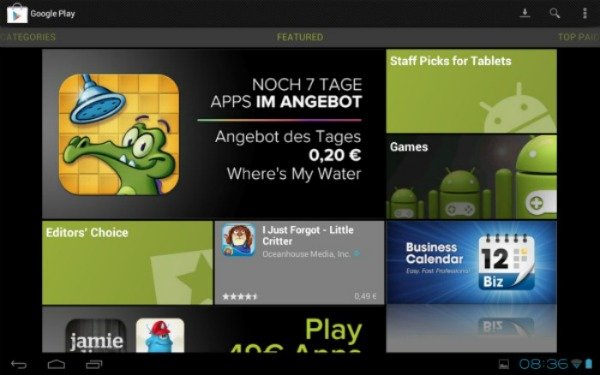 Of all the things I love so much about Android, one of those things is that I literally learn something new everyday. Whether it's on my tablet or phone, there is always some new feature or way I can use my device that I'm constantly discovering, and even after years of rooting, modding, and tweaking my devices, there's always new things to discover. Today at AndroidPIT, we made a rather strangediscovery when one of my bosses came in and told me that the Google Play Store was called Google Play "Shop" on his HTC One X. Then I had a look at a Galaxy Note and noticed it was still called "Market" despite having the new Play Store logo. Then I looked on my Galaxy Nexus and it was called Play Store. Huh?? So on 3 different devices the Google Play Store has 3 different names? How did I never notice this?
Here is a screenshot of it on my Galaxy Nexus: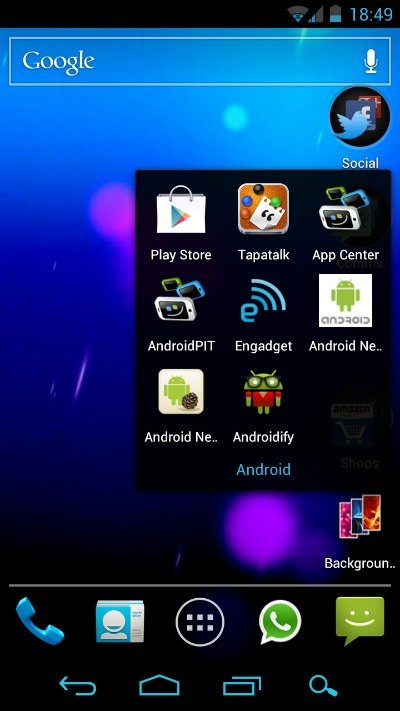 Here it is on the HTC One X: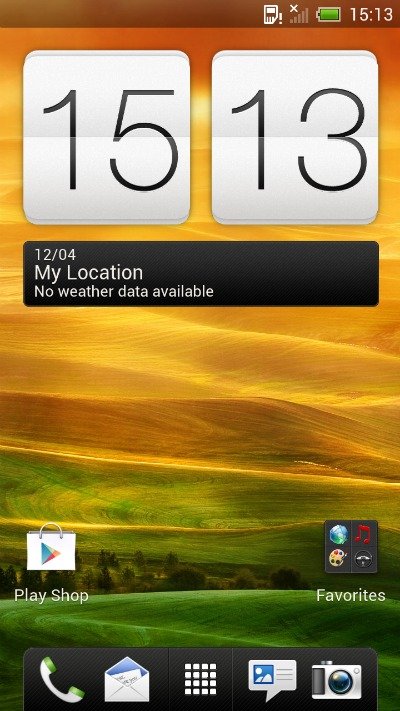 And here it is on the Samsung Galaxy Note: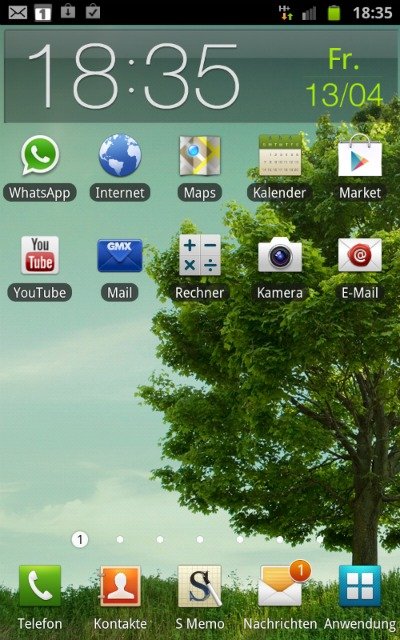 What...the...eff?? Has it always been this way, or is this something that's new to Google Play? As you can see on the Galaxy Nexus, which is stock Android, it's called "Play Store". On the HTC One X running Sense 4.0 it's called "Play Shop", and on the Galaxy Note running Touchwiz it's called "Market". All of the devices are updated to the newest market, which is why I find this really strange. What gives?
Is this a skin thing? Did Android manufacturers using skinned versions of Android decide to name their shops differently on their devices? Or is this some type of error on Google's part? We find this really interesting here at AndroidPIT and would like to ask our readers the following:
What is Google Play called on YOUR device?
Please let us know in the comments below! It will help us to compile some reasearch and try to figure out exactly what's going on!