Google Play drops movie rentals to $0.99 for Thanksgiving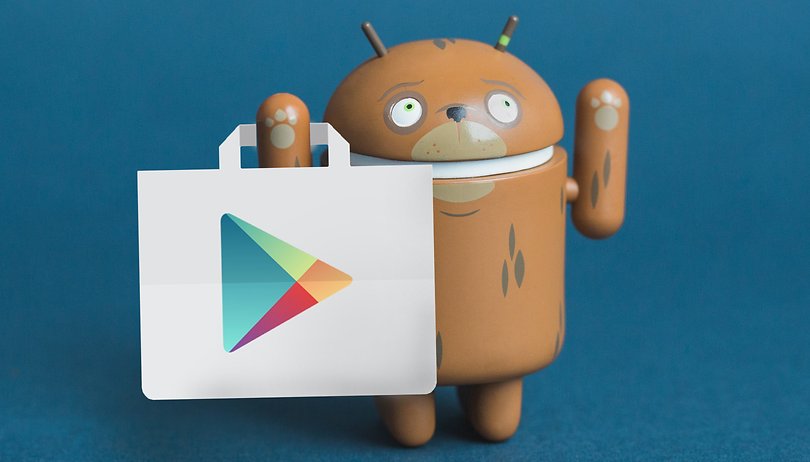 Let's face it, after a heavy holiday meal many of us turn into inanimate couch potatoes. A post-Thanksgiving dinner movie is usually the order of the day. To help tide over the digestive lethargy, Google has made all movie rentals on the Play Store available for $0.99, allowing you to choose that perfect film that fits the family's tastes without arguing about the price.
The movie rental deal is part of Google's "Cyber Week" sales, which include discounts on the whole gamut of Play Store products: movies, apps, TV shows, books, you name it. But the movie rental price seems perfectly situated to the Thursday of Thanksgiving itself. Of course, if you have a Netflix account, you'll want to check our recommendations for that platform first.
If you prefer TV shows, prices are also slashed on TV series. Is it the perfect time for the whole family to catch up on Game of Thrones? Google is also offering a discount on Starz subscriptions at $5/month for your first three months.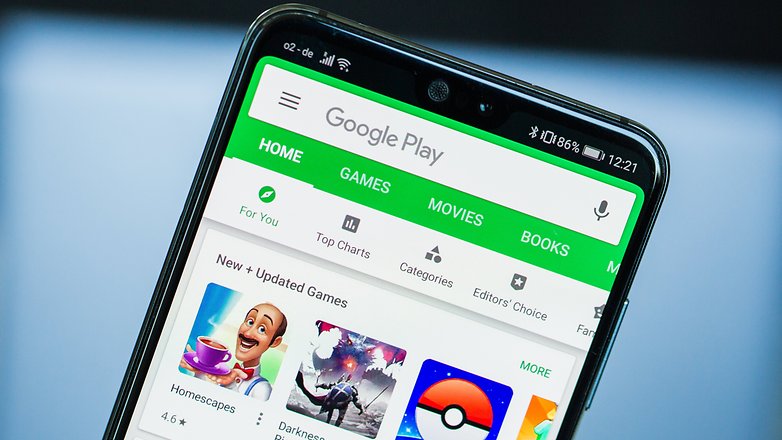 Gamers should also take a look at some premium Android games that are being offered on sale, including some our of favorites, such as Star Wars: KOTOR, The Room: Old Sins, Reigns and Evoland 2.
What's your favorite movie to watch on Thanksgiving?