Patent peace as Google and Samsung sign 10-year ceasefire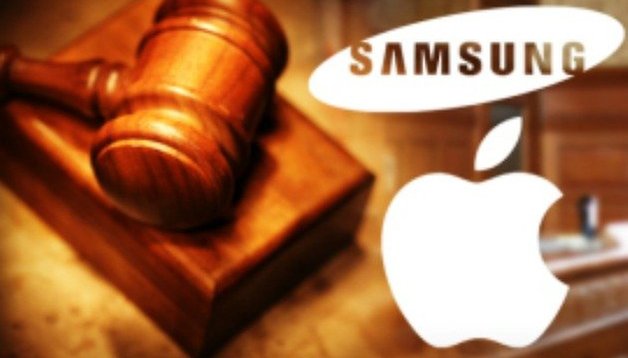 In a move that some of us thought might never happen, two major companies have come to a peace agreement on the patent front, with Samsung and Google agreeing to license each other's patents for the next 10 years. What this might mean for other high-profile patent conflicts remains to be seen but we can only hope that it will set a precedent other OEMs will look to follow.

The deal, a global patent cross-license agreement, will cover a wide variety of existing technological and business patents. The deal will also include those patents filed over the next decade and will contribute heavily to technological advancements as two major driving forces cooperate in a litigation-free zone. Considering this is Samsung and Google we're talking about here, this is a partnership that will mean grim tidings for other OEMs unless other patent licensing deals are soon struck.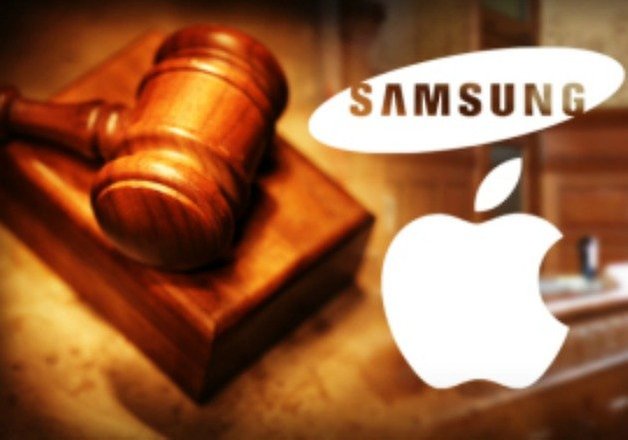 By focusing on innovation and not litigation, major strides forward will be possible, contributing to a much nicer Android playground, even if Samsung does eventually move away from the Android ecosystem. It is uncertain whether the lawful licensing of patents works out cheaper or more expensive than patent infringement and litigation, but the move is a welcome one that will benefit not only consumers but the mobile technology industry in general.
Are you happy to finally see some patent peace? Do you think other OEMs will sign similar deals? What do you think will happen if they don't?