Giveaway: Samsung Galaxy S7 Edge and Galaxy Tab S2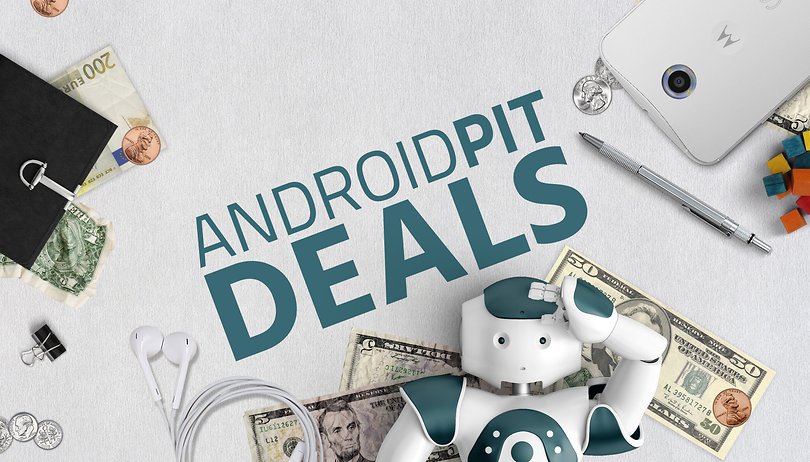 We're letting go of some top-notch gear in our final giveaway of 2016. You can win a Samsung Galaxy S7 Edge and a Galaxy Tab S2 just by entering. The contest is free, no purchase necessary. Jump over to our AndroidPIT Deals Store and you could get this $1,149 value.
The Galaxy S7 Edge was one of the top Android devices released in 2016 and it certainly performs well. The 5.5-inch screen is sharp and you can really make use of its edge display with the software. It comes with a Samsung Exynos 8890 chipset backed with 4 GB RAM.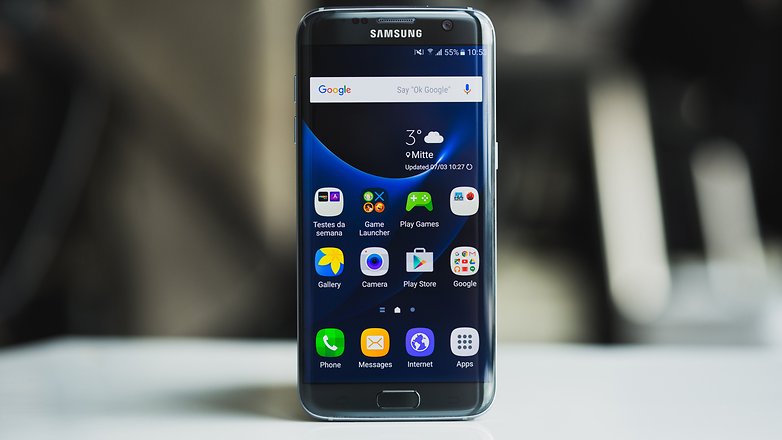 The Galaxy Tab S2 is the perfect companion to the Galaxy S7 Edge. If you want to curl up and read a book or watch a movie, this device is just right. The screen is nearly 10 inches and has a 1536 x 2048 resolution. And, with the Exynos 5433 backed with 3 GB of RAM, you'll get a smooth experience.
This final giveaway of 2016 is our biggest and you don't want to miss out on it. Pop over to our AndroidPIT Deals Store and register to win. Registering is free. So, hurry over, this giveaway ends soon.