Game Awards: winners and biggest announcements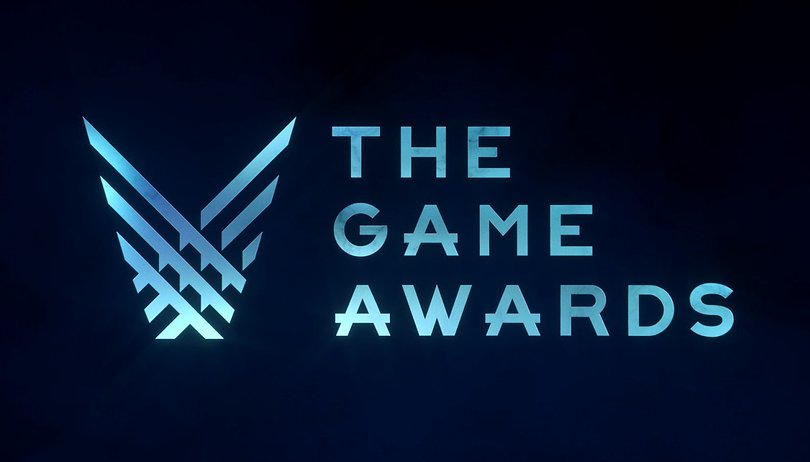 If there was one event for the gaming industry, which would be comparable to the Oscars, it would be the Game Awards. Created by media entrepreneur Geoff Keighley in 2014, the event's popularity has skyrocketed in recent years. This is why many big names in the industry are not only competing for the coveted awards, but are taking advantage of the publicity - making announcements or releasing trailers for upcoming titles.
Winners
In 2018, the Game of the Year category was highly contested. With quality titles from many major triple A developers and one excellent indie on the list (Celest by Matt Makes Games), there were heated discussions online on who should be crowned victor. However, the fan favorite Red Dead Redemption 2 had its trophy snatched by another critical darling - God of War. Yet, RDR2 fans should not be too disappointed - the Rockstar game was showered in awards from other categories, such as Best Narrative, Best Score/Music and Best Audio Design.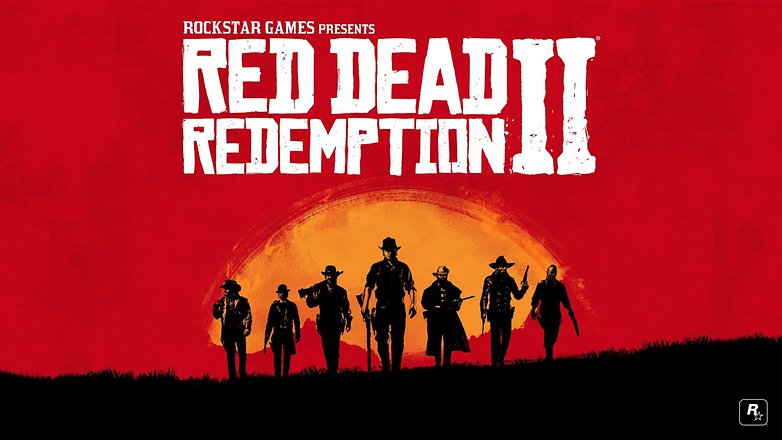 There were no such surprises in the Best Ongoing Game category - the title went to Epic Games' ever popular battle royale Fortnite, just as the Best Multiplayer Game award did. The Best Esports Game, on the other hand, is Blizzard's Overwatch.
However, Fornite did not conquer the best mobile game category and neither did PUBG Mobile, which is a breath of fresh air. The award went to Florence instead - a game by the lead designer of another indie mobile classic - Monument Valley. It is an emotional and thought-provoking experience, which tells the story of 25-year-old Florence Yeoh and her struggles in life. It is inspired by 'slice of life' graphic novels and it's available for both iOS and Android. A game that's definitely worth the $2.99 you will spend on it.
In the virtual reality category, which we at AndroidPIT are fans of, Astro Bot Rescue Mission took home the trophy. An excellent choice, in our opinion. Read more about this great PSVR game here:
If you want to see the full list of winners, you can do so by visiting the official Game Awards website here.
Announcements
There were plenty of announcements, new trailers and hype to go around this year. This is why we've picked the ones we found the most intriguing. Let's have a look!
Far Cry New Dawn to be released in February 2019
Unisoft decided to surprise Far Cry franchise fans this year. Set after the events of Far Cry 5, this post-apocalyptic sequel called New Dawn is expected to be released in February next year. Hope Country has changed a lot since our last vision and new adventures await us in this strange and colorful world.
Journey is finally arriving on PC
An undisputed indie masterpiece - this is Journey. A game that relies on atmosphere, soundtrack and player interaction to tell its mysterious story. Now, to the happiness of those who don't have a Playstation, it will finally be available on PC through Epic Games' new store at some point next year.
Marvel Ultimate Alliance 3: Black Order Switch Exclusive
Nintendo Switch fans were not left out of the Game Awards announcements. Coming in 2019, this new Marvel action RPG is developed by Team Ninja and will be a Nintendo Switch exclusive. It will be playable both in single and multiplayer mode and if we are to judge by its trailer, you will be able to play with or against many of your favorite MCU heroes.
The Last Campfire
A couple of years ago Hello Games became infamous thanks to No Man's Sky's undelivered promises. However, the developer has done much to redeem itself since and The Last Campfire seems like a game you shouldn't miss. It is inspired by Pixar shorts and has a fairy tale adventure atmosphere.
Stranger Things 3: The Game
Pixelated horror is the best horror! Developed by Bonus XP, who also created the Stranger Things mobile game, this new installment ties in with the super popular Netflix show. We don't know much else for now, but '80s inspired retro games are always in-style, so we are excited about it.
Which of the announcements excited you the most? Are you happy with the winners of this year's Game Awards? Let us know in the comments.