Samsung: 3 Million Galaxy Note 2 Units Sold In Just Over A Month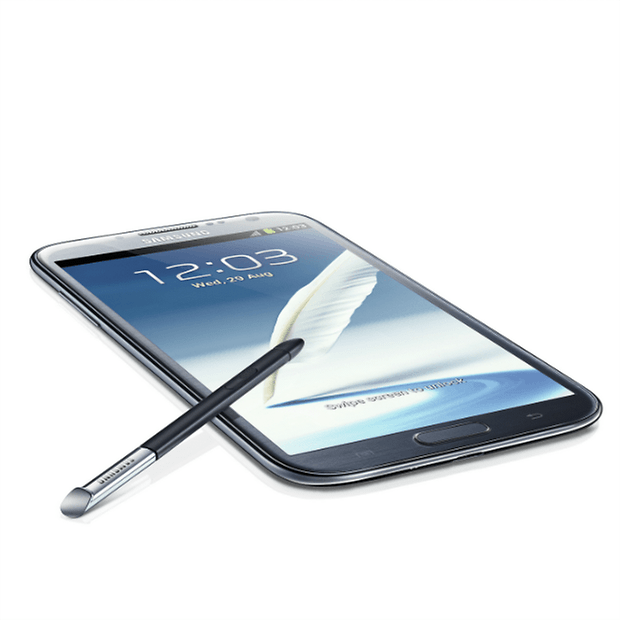 Haters gonna hate, lovers gonna love....but hate it or love it, the Samsung Galaxy Note 2 is on fire. Samsung recently reported sales numbers for their newest phablet, and it seems they have yet another winner on their hands. In just over a month, Samsung has already sold 3 million Galaxy Note 2 units, which is literally selling more than 3 times faster than the original Note. Haters, eat your heart out.
While those aren't panning out to be Galaxy S3 numbers (20 million in 100 days), it's pretty evident that the Note 2 will easily surpass its predecessor in both sales and popularity. This time around, Samsung released the Note 2 on multiple carriers (Sprint, Verizon, AT&T, T-Mobile, and US Cellular) in the US, which was a luxury the original Note didn't have.
Samsung is also stepping up the marketing for the Note 2, with basketball superstar LeBron James appearing in their newest commercial (here in Germany you also see an ad for it every 7 min on TV). I have had my Note 2 for a few weeks now, and I have to say that I'm more and more amazed by it everyday. It's actually so good, that for the first time in my Android addicted history, I prefer it over the current Nexus device. I don't know about you guys, but that says a lot in my book.
So congrats to Samsung for producing yet another Android winner. Now if only the rest of the Android OEMs could follow suit.