G Flex video shows how flexible it really is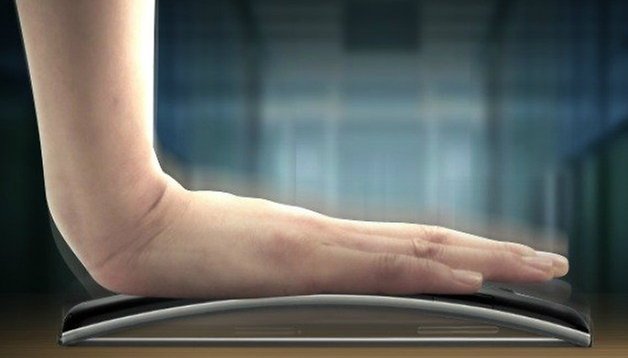 The LG G Flex is the world's second curved screen smartphone, the Samsung Galaxy Round being officially the first, but the G Flex may well be the first truly flexible smartphone. Whereas the Galaxy Round features flexible display technology that simply means the screen will be very resistant to impact but not necessarily that the phone itself is flexible in any way, the G Flex, on the other hand, has now had its flexibility demonstrated in a new video and promo shot. An official promotional video has also appeared for the device, which will launch in South Korea this week.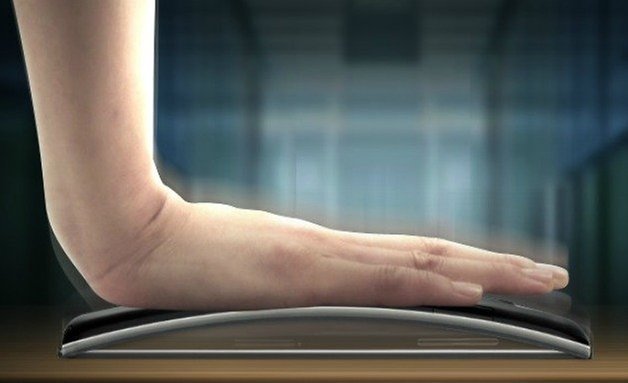 As yet there is no known schedule for an international release, although Japan, the US and Europe are confirmed to receive to device, according to the Korea Herald. The three main carriers in South Korea, KT, SK Telecom and LG U+, will stock the flexible screened device, commonly referred to as the banana phone, in the coming days. While it wasn't originally apparent whether or not the phone itself would be flexible, or if it merely incorporated flexible display technology like the Galaxy Round, a new picture on a Korean retailer's website shows just how flexible the device really is.
A hands-on video from The Verge also shows the G Flex's flexibility in action, and it is pretty impressive. The promo shot shows a more curved device than what we see in the videos, but we'll attribute that to artistic license for ''demonstration purposes''. Nevertheless, it is safe to say that the new smartphone will be almost impervious to screen breakage due to the impact absorption qualities of a truly flexible device. Considering Samsung's leaked roadmap for bendable and folding displays, the G Flex will be the first of many smartphones that will mold to your lifestyle.
Are you looking forward to truly flexible smartphones? How do you see this technology changing the way we think about portable devices?