Free Android and iOS Apps of the week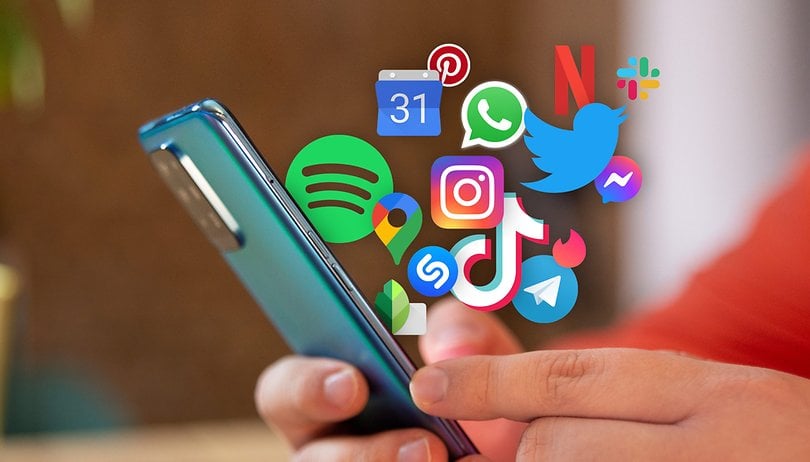 We are about to enter the middle of 2023, and here we are with NextPit's selection of free apps and games from the Google Play Store and Apple App Store that is published twice each week — one on Tuesday, and another on Friday. To save your precious time, these apps normally have a sticker price tag attached to them, but for a limited time only, they can be installed for free on your iPhone or Android smartphone. Let's check them out!
Normally, these are paid apps on Google Play and Apple App Store which will require you to fork up some cash, but from time to time, there are developers who decided to spread the love by making their apps available to the masses for free. This is what we do twice a week—scour the Google Play Store and Apple App Store to look for the best bargains. Grab them today on your Android or iPhone before they revert to paid status.
Note that while they're free as of publishing, these deals tend to expire without any due warning based on the developer's whims and fancy. The promotional period for apps on these platforms can be both unpredictable and can end suddenly.
You should know that we do have some form of quality control as we made sure that this list of free apps does not feature low-rating apps. However, we did not install and test them out like how we do with our Top 5 Apps of the Week. Therefore, we recommend that you exercise caution and conduct your own research before downloading any of these apps, as some may contain in-app purchases or hidden costs.
Tip: If you find an interesting app on our list but don't need it now, install and then delete it. This saves it to your app library, allowing you to install it later for free, even after the promotion ends.
Android apps available for free for a limited time
Android apps for productivity and lifestyle
Constellations TV Wallpaper [4.8-stars / $1.49]: Fancy having a live wallpaper that looks absolutely gorgeous? This app gets the job done.
StressLocator Pro [3.8-stars / $1.49]: Life is short. Don't get too stressed out, use this app to keep track of your stress levels, although it should never be used as a replacement for actual medical diagnosis.
Articles Grammar PRO [3.9-stars / $1.99]: Test your knowledge of English grammar articles and be ready for your next exam.
Android games
iOS apps available for free for a limited time
iOS apps for productivity and lifestyle
iOS games
That's it for now when it comes to this week's free apps! We do hope that whatever you find here is worth installing, be it for now or for later. What do you think of our list for this weekend? Just in case you are looking for some online games to whet your gaming appetite without having to have an Internet connection, check out our linked story below.
We'd love to hear your thoughts on today's selections before we work to prepare another list to end the week. Did you come across any other interesting apps or games on the Google Play Store or Apple App Store? Share your recommendations with us in the comments!