Pixel Cameras Crash in Android 14 Beta — Here's a Temporary Fix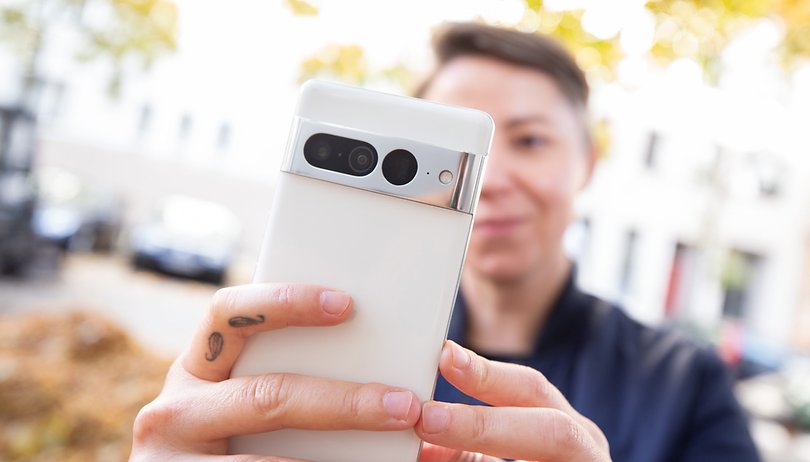 Google released Android 14 Beta 2.1 last week and the minor update was supposed to fix numerous bugs in the previous build. While the firmware indeed squashed most of the bugs, another major one arose for the Pixel 6 and Pixel 7 (review), where the Google Camera app on these phones crashed with still no official fix in sight.
Several public beta testers have reported that the default camera app in the Pixel 6 (Pro) and Pixel 7 (Pro), including the last year's Pixel 6a (review), will crash when using the ultrawide lens. Android Police touted that the app would freeze when switching from the standard to ultrawide lens. Subsequently, the camera app would be rendered unusable and needs to be manually closed.
It added that even if the program did not freeze after using the ultrawide lens and entering the video recording mode, the problem would persist along with an alert that the 'recorded' video might not have been saved. However, it becomes usable only when one directly activated the video mode upon launching the camera app.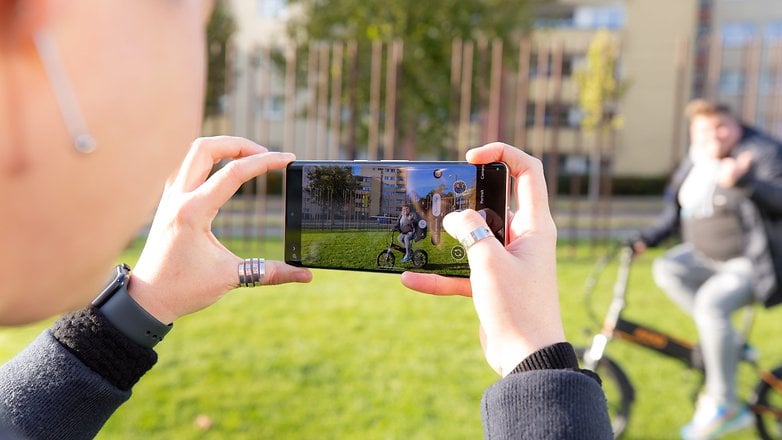 A possible fix to prevent Google's Pixel camera from crashing
While Google released a separate update for the camera app, the instability is most likely isolated from the update and did not resolve the issue. Fortunately, there are a couple of makeshift fixes. The first method involves selecting the portrait mode after launching the camera. You can also snap a photo quickly when the launches, and the camera is said to operate normally after doing so.
In one of Google's support pages, the company seemingly acknowledged this growing concern. However, it remains unclear when beta testers can expect a proper fix from the Internet search giant. In any case, the fix should arrive as a minor software update before the next Android 14 OS beta is released to compatible smartphones.
Are you running on Android 14 Beta? Have you experienced any major issues so far? We'd like to hear your feedback in the comments.