Apple's Over-ear AirPods Max Headphones are $100 Cheaper Today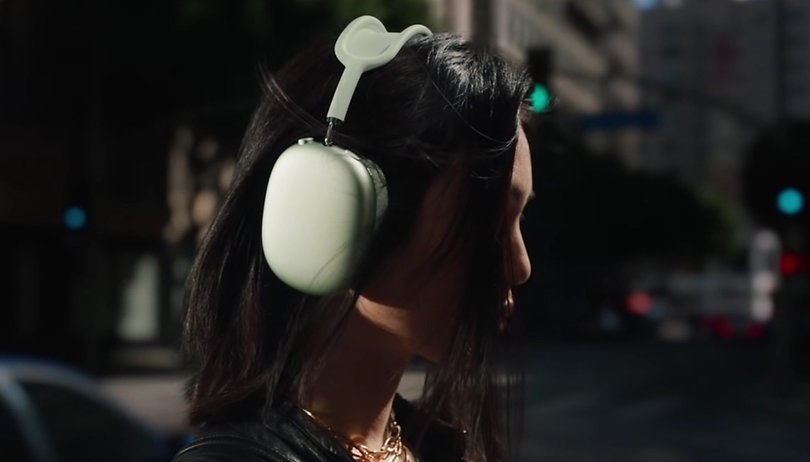 If you're in the market for a noise-canceling over-ear to pair up with your iPhone, the Apple AirPods Max are now back to their record low price on Amazon. The headphones usually cost $549, but the current sale puts them back to $449 and instantly saves you $100 (18 percent off) right off the bat.
You might just be aware that the AirPods Max variants on sale are the Space Grey and Silver. The Green and Blue colorways are discounted as well, but the savings are not as huge compared to the first two options. Regardless, all get a two-tone finish including the Pink.
Why the Apple AirPods Max are worth it
Apple's AirPods Max are the only over-ear headphones from the iPhone maker. These were launched at the end of 2020, but it doesn't make them a slouch either. They come with superb audio and a very effective noise cancellation feature, which is handled by the capable H1 chip mated to a custom dynamic driver and several microphones. There is also a spatial audio feature with head tracking if you need an immersive experience.
The headphones with its swiveling earpieces are built from premium materials such as a high-quality mesh and matte aluminum frame. At the same time, the signature digital crown offers flexible controls. More importantly, you can opt for Siri if you prefer a hands-free input.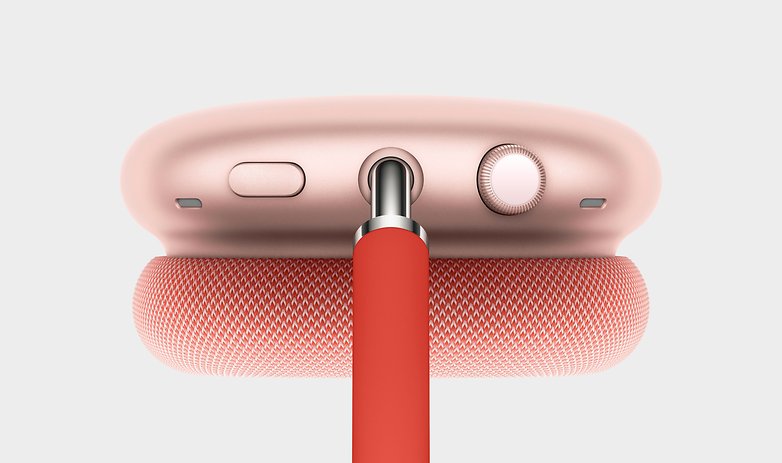 While the battery life is rated for 20 hours between charges on the AirPods Max, this is modest compared to other headphones in its class. But if you're rushing, a five-minute refill can give you a 1.5-hour playback time out from the audio cans.
As with the deal, the discount may last for a few days before the Apple AirPod Max returns to its original price. In addition, acting fast could also give you a better chance to lock up on your preferred color.
What do you think of the AirPods Max at this low price? Would you like to see more Apple AirPods deals in the future? We're surely eager to hear your answers.