Fitbit's Charge 6 at 38% Off is the Best Fitness Tracker to Buy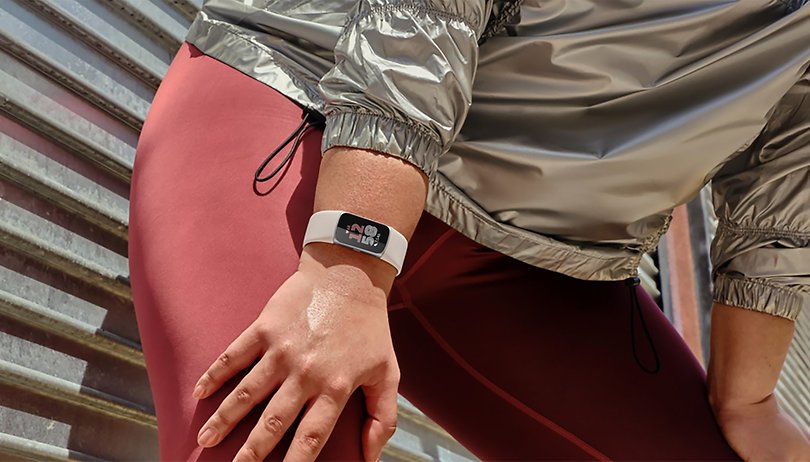 While Fitbit only just launched its new Charge 6 at the end of September, the smart GPS-enabled fitness tracker is already on a solid sale. The Charge 6 is usually listed for $159, but it can now be had for $99 on Amazon and Best Buy ahead of Black Friday.
This is the first price reduction offered with the Charge 6 since it was made official and comes with a 6-month complimentary premium subscription services. All three colorways of the device are available with a similar 38 percent discount.
Why you should buy the Fitbit Charge 6 right away
After Google acquired Fitbit a couple of years ago, we started to see more infusion of the internet search giant's apps and services. With the Fitbit Charge 6, you are getting the new YouTube Music along with Google Maps and Google Wallet. More than these apps, there is support for more than 20 new exercise modes as well.
The Fitbit Charge 6 is sporting unchanged form and AMOLED touchscreen as the Fitbit Charge 5 (review). The extends to the waterproofing with an equivalent of 50-meter pressure. But what's new here, however, is the physical button enables more tactile and responsive controls compared to the capacitive key on the previous model.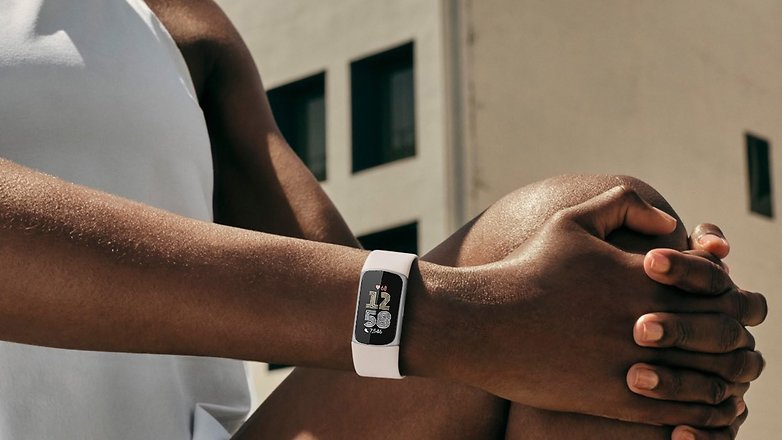 Underside of the wearable is a new set of sensors that boast more accurate health metrics reading like heart rate, stress, and blood oxygen. You still get an ECG with irregular heart rhythm and skin temperature sensor that you won't find from most fitness trackers in its class.
As with other Fitbit smartwatches and trackers, the Charge 6 has a robust battery life. It is rated to last 7 days in modest usage and can be charged through the proprietary Fitbit charger similar to the new Pixel Watch 2 (review).
And although Black Friday is about two weeks ahead, the current offer for the Fitbit Charge 6 will likely be the same. So if you would rather not get overwhelmed by other deals during that time, you might want to secure your savings today.