Fiat announces production of the electric 500 at Mirafiori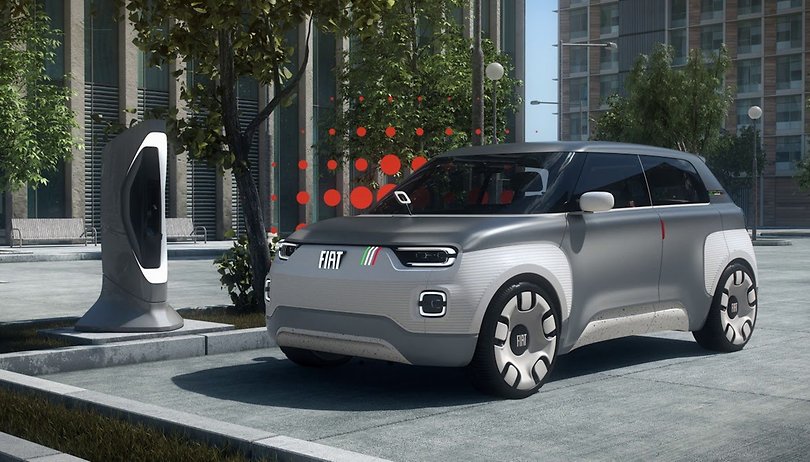 FIAT is also jumping onto the electric car bandwagon: in 2020, the FCA Group, consisting of FIAT, Alfa Romeo, Lancia and Jeep, will officially launch an environmentally-friendly version of its excellent city car at its Mirafiori plant. We're talking about the FIAT 500.
According to the Group's plans, the strategy of conversion to electricity will focus on the 500 and the Panda range, to create a niche of predominantly electric and non-polluting city cars - a category that is growing in popularity thanks to the stricter regulations on emissions in cities around the world. Along with the arrival of the electric Fiat 500, a hybrid variant will be launched next year.
The goal is to consolidate brand domination in the city car segment as the 500 and Panda hold one third of this market. It will be achieved by developing technologies that allow these models to meet emissions regulations. This focus will probably also mark the elimination of other less successful car models. Among these, the Punto (abandoned after 13 years of production) and, even if not confirmed, the Tipo, which has just made its return with a new style.
The 500 electric was already in the plans of FIAT for some time, so much so that even Sergio Marchionne commented on the subject: "FIAT is in an ideal position to take advantage of the opportunities of electric city cars in jurisdictions where access for combustion vehicles will be increasingly restricted."
Are you curious to see the new electric 500? Would you like to buy it? Let us know in the comments.