Facebook will merge with Instagram and WhatsApp, but not immediatelly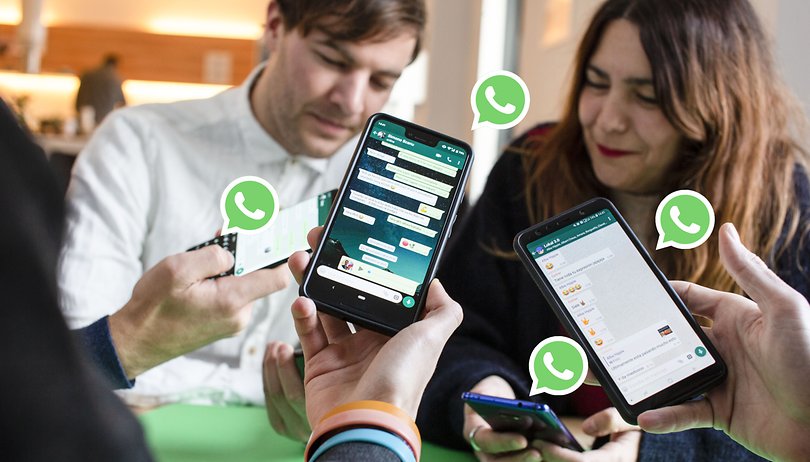 According to recent reports, the Facebook team is working to merge all its messaging services (Messenger, WhatsApp and Instagram) into a single unified platform. But don't expect it to happen very soon: the company's CEO, Mark Zuckerberg, has stated that the project will not apply until 2020 because there's a lot more the social media networks needs to figure out.
"The integration that we're thinking about, we're really early in thinking through this," Zuckerberg during the company's Q4 earnings call. While the CEO was unable to provide further details regarding the plan to allow Instagram, Messenger and WhatsApp users to communicate on a single platform, he did, however, explain why the company intends to do so.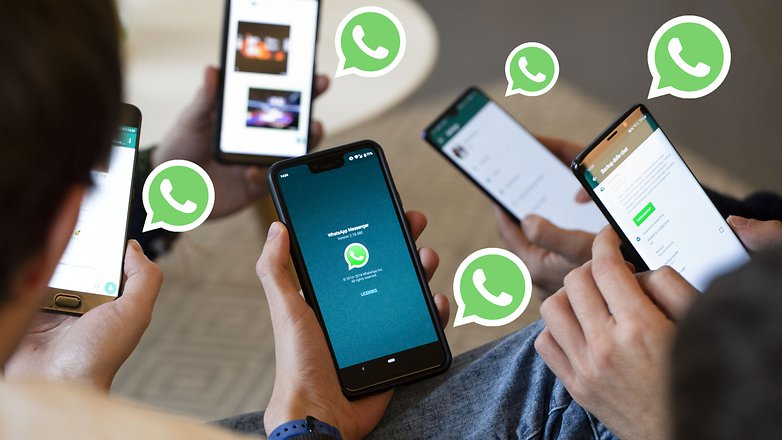 As the New York Times initially reported, end-to-end encryption plays an important role and Facebook wants secure messaging to be consistent across all three platforms. Zuckerberg has also provided some examples that motivate such a move, highlighting that many users complain of having to pass on too many platforms to message with their contacts.
More than anything, Facebook's goal would be to create a new ecosystem of instant messaging that could work just like Apple's iMessage, a service that works incredibly well and which many iPhone owners love.
Do you agree with Facebook's choice? Let us know in the comments.