These smartphones now support Daydream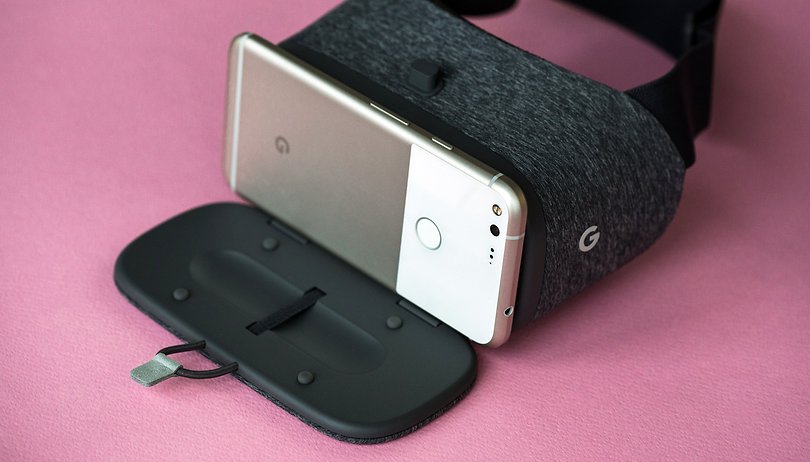 Daydream View, Google's virtual reality platform, was first released in November 2016, along with a VR headset and controller, with the intention that upcoming phones which meet the technical and software requirements would be able to use the feature. Google would stand to profit from its Daydream view VR headset as other manufacturers incorporate this functionality into their smartphones. The most recent phone to announce its compatibility with Daydream is the Samsung Galaxy S8 (and the S8+ of course).
Just a few days after its launch, Samsung had already sent out an update to Galaxy S8 owners however it's taken until now for it to finally roll out an update to support Daydream. So if you're the proud owner of a Galaxy S8, sit tight, the update is coming to you and you'll soon be able to have a go at VR gaming.
The criteria for smartphones to be ready for Google's virtual reality platform is that they must have high resolution displays, excellent graphics and spot-on sensors to track head movement. Only a small group of recent phones have the specs, but the list is growing as more high-end smartphones are released onto the market in 2017. We'll add to this list as compatible devices are announced.
Smartphones with Daydream
These devices mostly come with WQHD (2560 x 1440 pixels) displays (aside from the Pixel which has Full HD) and are powered by very powerful processors, such as the Qualcomm Snapdragon 820,821 and 835 and the HiSilicon Kirin 960. We expect to see more devices with the latest Snapdragon 835 processor to be added to the list, providing they also fulfill the other technical and software requirements.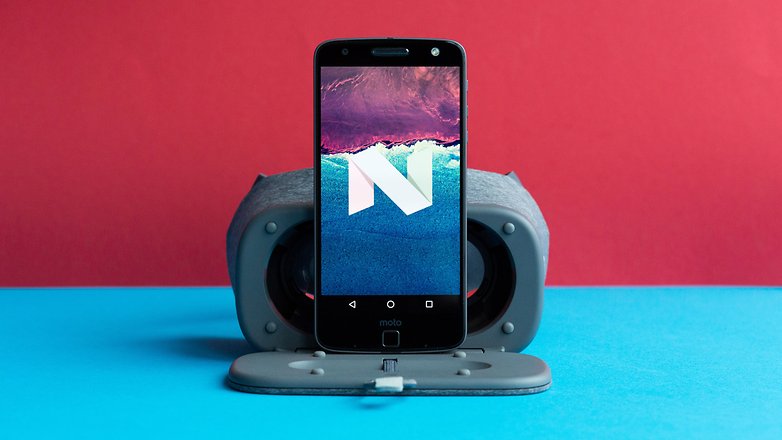 The Snapdragon 835 is said to have more rendering power compared to previous chips, with reduced latency of 20 percent, an increase in color space of 60 times, scene and object-specific sound and DSD (Direct Stream Digital) audio. Additionally, the Snapdragon 835 can track hand movement, which is then incorporated into VR apps.
Is Daydream and VR a feature you want in your next Android smartphone? Would you buy a VR headset?