Chrome For Android: Google's Browser For Android Is Here!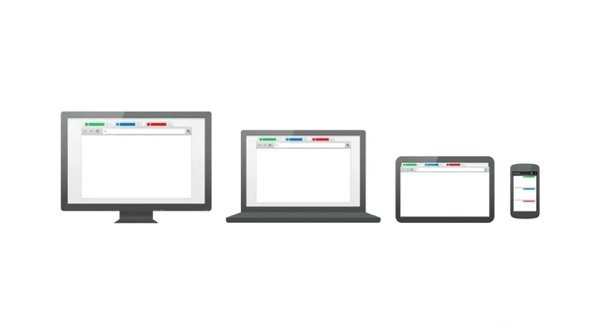 After months of waiting, Google has finally published it's well-loved internet browser for Android with all the features you know and love from it's PC-based bigger brother. Wanna see it in action? Check out the introduction video after the jump!
Beyond being an extra-light web browser, Chrome for Android allows users to search directly from the address bar. While for users not used to this wonderful, wonderful little feature, searching from the address bar might seem like a pretty boring feature, for those who got used to the handy feature, this is a long overdue feature for the Android OS. Especially for users who like to use multiple tabs while surfing online.
But wait! There's more! Chrome for Android also brings bookmark synchronization with sites saved on your PC and you can even save sites to read when your internet connection drops off. Also the ability to surf "incognito" will also attract the odd Android fan.
Chrome for Android is already ready for download in the Android Market. But there is bad news for users who haven't been able to upgrade to ICS. Chrome for Android is only available for Android 4.0
Hopefully, Google will be able to bring Chrome to Gingerbread soon.