CES 2019: the tech trends we expect to see in Las Vegas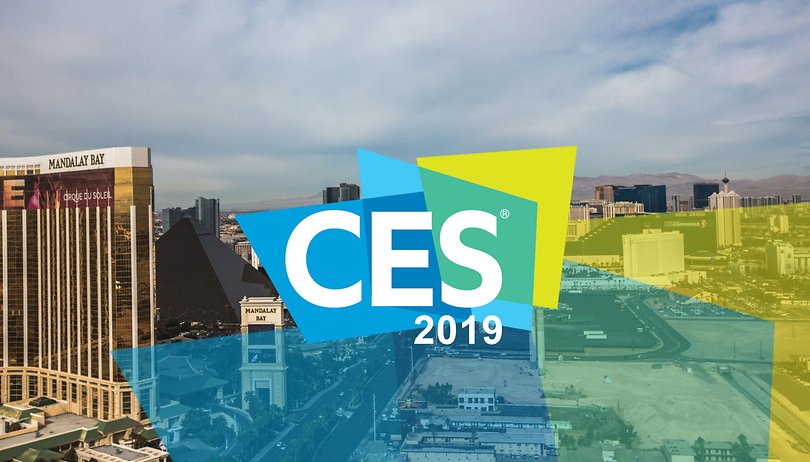 CES, one of the world's largest electronics trade shows, is returning to Las Vegas this winter and we are hoping to see some of the latest trends in tech at the show. The biggest brands and manufacturers will be there, and we are betting on a heavy focus on 5G, autonomous driving, robot and artificial intelligence.
What is CES?
The Consumer Electronics Show, known as simply CES, is one of the world's largest tech trade shows and focuses entirely on technological innovation in consumer electronics. It takes place every January in Las Vegas and has been running now for more than 50 years. In 2019 it is taking place between January 8 and 11.
This event brings together professionals, journalists and individual tech aficionados. CES 2018 was a big one, with brands showing off their AR and VR products, artificial intelligence integration and innovations in the technology we use to get from A to B. If you want to read a round-up of what was at the show in 2018, you can do so via the link below.
We'll be updating this article as and when new CES news, rumors and leaks come in, so make sure you check back as we get closer to the event itself.
Jump to section:
Mobility and autonomous driving
The technology behind self-driving continues to improve and 2019 is going to be a big year for innovation. At this year's CES. On January 8 there is an event titled '5G and Self-Driving Vehicles: A policy Roadmap', which could be interesting. Policy is going to be a major part of the industry next year, as lawmakers race to keep up with the fast-moving technology. Safety will also be one of the major talking points, and event on January 9 titled 'Autonomous/Smart vehicles, Safety and Policy' will also be one to keep an eye on.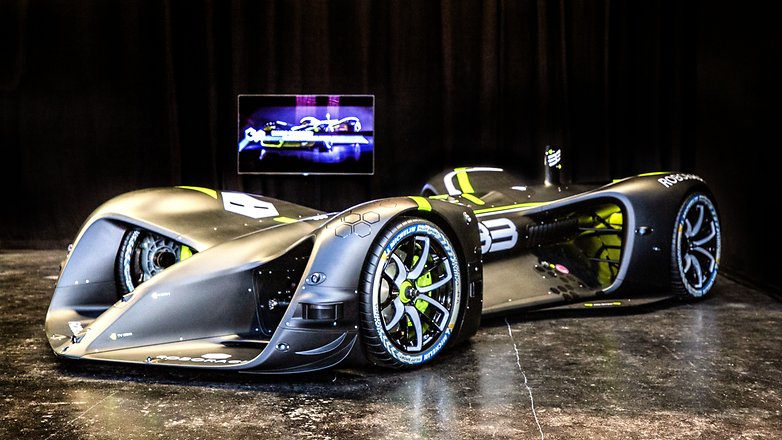 We know that NVIDIA, TuSimple and Almotive will be exhibiting at the show, among many others. We also expect to get another look at the Rivian R1T, unveiled at the Los Angeles Auto Show a week ago.
AR and VR
For VR, we are definitely expecting big things from the Verifocal Virtual Reality Headset. The device has already won the CES 2019 Innovation Award and is the world's first headset based on the company's Verifocal platform. Rumors are already circulating about an update to Oculus' Rift PC VR headset for 2019 too, so we'll keep an eye out for CES for that.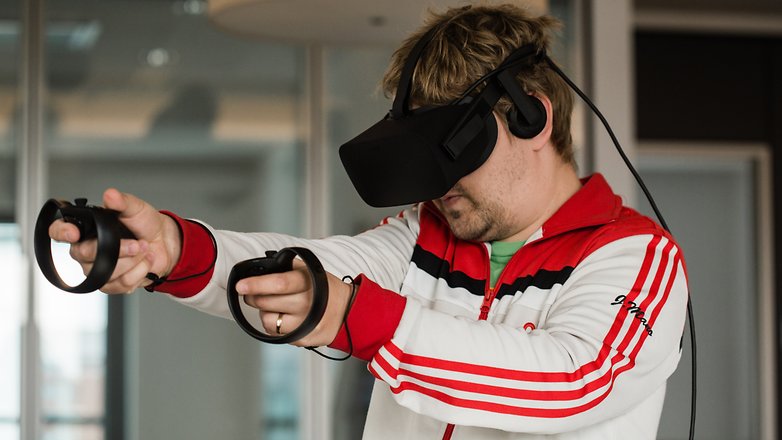 In terms of exhibitors, we know that Cybershoes will be in Las Vegas this year. Cybershoes are strapped directly onto your feet, and as you are seated in a swivel bar stool, to provide "a unique VR journey". It is certainly a new take on the VR experience and it will be interesting to see how this works at CES this year.
Artificial intelligence
CES is usually a big event for robots, drones and artificial intelligence, and this year should be no different. From big data analytics to speech recognition to predictive technology, AI is likely to be part of plenty of other products at the show in Las Vegas, but we expect to see the health sector in focus in 2019.
A talk titled AI Use Cases: Health, Mobility, and Cybersecurity on January 7 will be one to keep an eye on for sure. Ethics and morality will also be a major talking point in terms of AI this year at CES. Scheduled for January 10, an event titled 'Solving Bias in Artificial Intelligence' will be interesting. Can it be done?
Wearables
We expect to see the wearables market expand even further at CES 2019 this year. With a focus on health-related gadgets, such as Apple's ECG sensor in its new Series 4 Watch, and fitness trackers continuing to rise in popularity, we wouldn't be surprised if we saw more wearable tech for detecting heart irregularities or to help with diabetes. A session taking place on January 8 called 'A Quantum Leap in Heart Monitoring: How Will Trailblazing Physicians Manage the Data?' will be one to watch.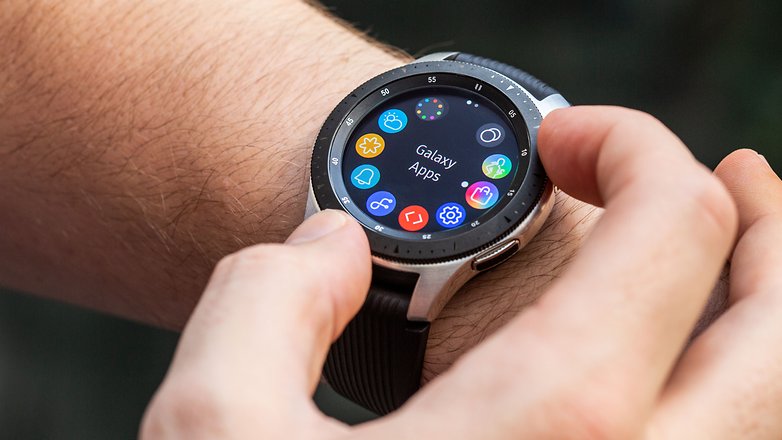 Increasing support for mobile payments will also be a topic for discussion, as NFC and smartwatch payments become more and more universal. What is next? Consumer NFC implants? Maybe not at this CES, but who knows? Finally, we are expecting to see more live translation headsets and headphones at the show this year. Live translation technology keeps improving, and it is only a matter of time before we see the consumer product that truly cracks it.
Smart home
Smart home hubs will be big at this year's CES in Las Vegas. Smart home is becoming a wider and wider topic for journalist and tech-heads to cover. It seems like everything is homes is becoming smarter. We expect to see at least one product from Netatmo, that's for sure.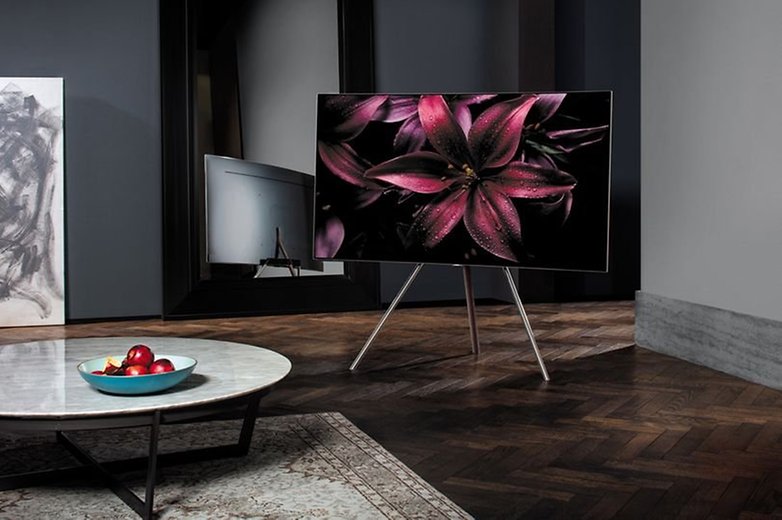 There are some big names bringing smart home products to CES this year, including Hisense, Panasonic, Bosch and LG. Sure, they could just present smart TVs, but have got our fingers crossed for something a little more exciting.
What are you looking forward to seeing at the Consumer Electronics Show in Las Vegas in January? Let us know in the comments below.