Can Angry Birds resurrect Nokia?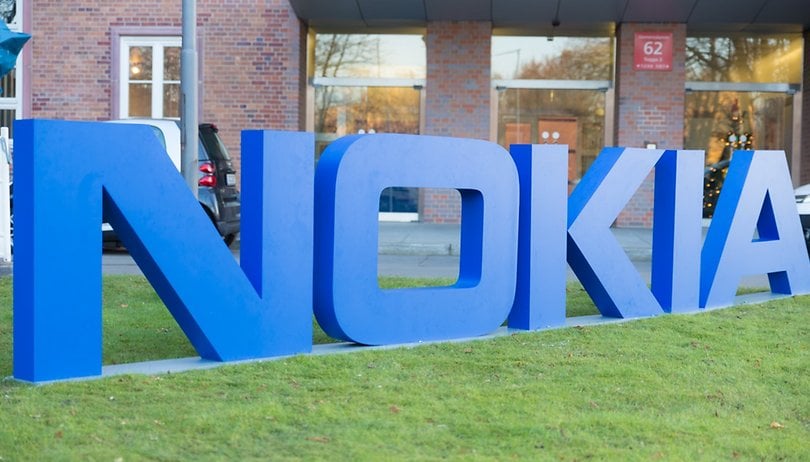 A reunion of major Finnish brains in the world of technology could result in the glorious rebirth of Nokia. That's because Pekka Rantala, former CEO of Rovio, the creator of the equally legendary Angry Birds, is the new chief marketing officer (CMO) of the resurrected smartphone maker. NEXTPITTV
Rantala's plans for the new Nokia are ambitious. In an interview with CNET, he said that HMD – the company that licensed the Nokia brand – is willing to spend up to $500 million in global marketing over the next three years. Although Apple and Samsung spend billions of dollars to promote their products, Rantala said Nokia will use this money in campaigns that will focus on "being different, ahead of their time."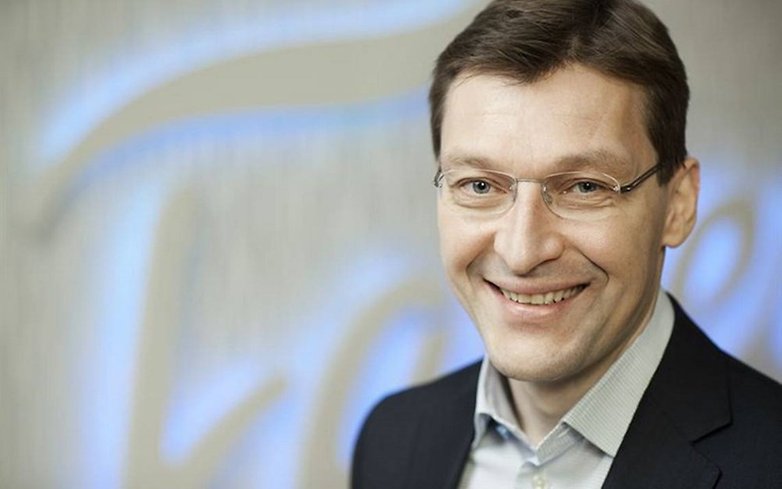 According to Rantala, consumers still recognize Nokia as a reliable company and are willing to buy: "Nokia is a globally recognized brand, and we have a chance to rejuvenate it like never before," he said. "I love Nokia, I love what it represents, and I'd love to see it rise again."
Going to work for Nokia is a return to his roots for Rantala: he worked for the Finnish manufacturer for 17 years, where he held various positions until reaching the position of Senior Vice President of Marketing. At Rovio, he was CEO of the company for a year, when he implemented a company restructuring, cutting a third of the jobs, while at the same time investing in an aggressive expansion of the Angry Birds franchise.
A hard task ahead
Even with all this optimism, experience and love for the brand, Rantala has a hard road ahead of him: returning Nokia to its glory days (or at least close to it) will represent a Herculean task. The company will face fierce competition from heavyweights such as Apple, Samsung, Lenovo (Motorola), LG, Sony, plus the Chinese manufacturers. The company will still have to compete in two crowded smartphone and tablet categories: the low-end and mid-range.
HMD has not revealed any concrete information on the release schedule for its future devices, but the idea is for the first product lines from the 'new Nokia' to appear starting next year. And the Mobile World Congress 2017 could be the perfect stage for this.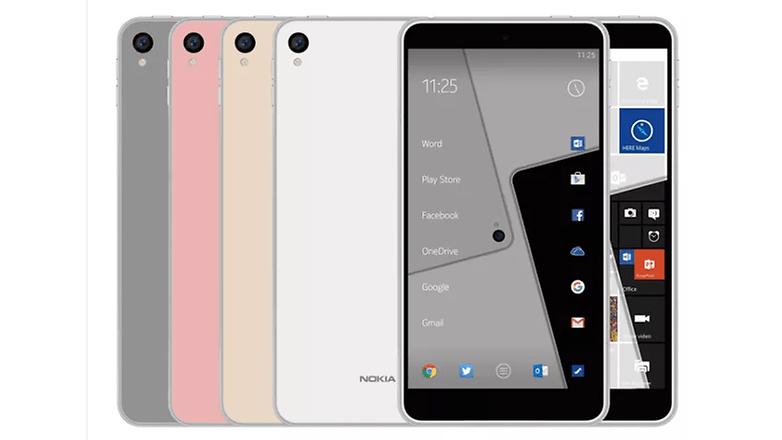 In addition to smartphones and tablets, Nokia is also said to be planning to invest heavily in the wearables area. And in this field, the company wants to find a way to popularize this kind of device, something that other industry giants have not succeeded in, and Nokia might be the first to find the right approach.
To this end, and to quote from the linked article, "it has invested $191 million to acquire Withings, one of the most promising companies in the wearables industry. The acquisition is interesting because Withings is a consumer-focused company; they produce a smartwatch called the Activite, and various accessories aimed at fitness and health. What it lacks is a powerful brand and the loyalty of the public. And that's where Nokia comes in."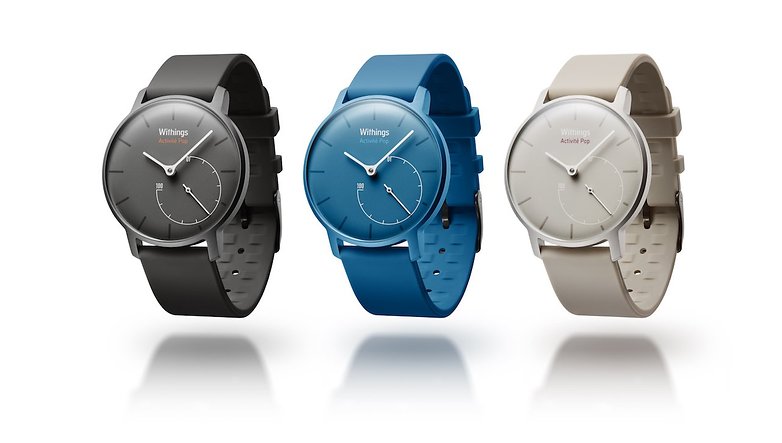 After all, Nokia remains a very attractive brand. The company itself also shows enough confidence to say it has "a heritage of beautifully designed, innovative and reliable technology in the service of people around the world to help real human needs."
All that's left to do is hope.
Will the former CEO of Rovio help Nokia return to its days of glory? Let us know your thoughts in the comments.