5 great last-minute Christmas gifts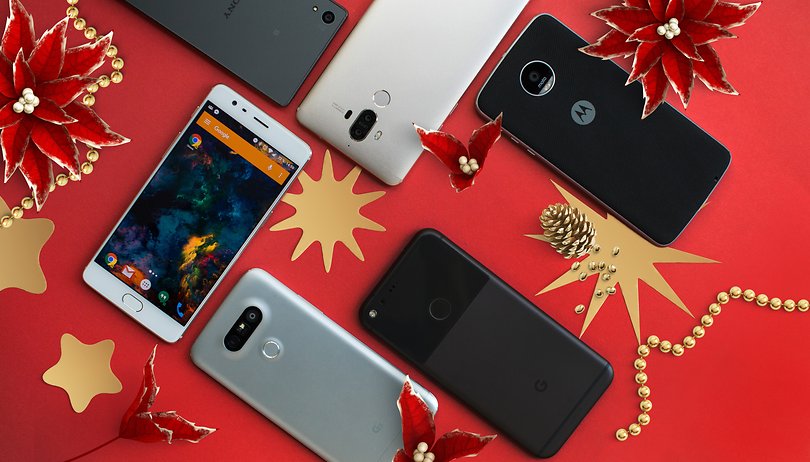 Christmas is fast approaching, and there's almost no more time left to buy gifts. Shipping times are too tight to ensure presents will arrive on time, it's cold and there are no parking spaces left at the mall. If you're desperately searching for the perfect last-minute holiday gift, this article is for you.
Amazon gift certificate: freedom of choice
Amazon.com has a ton of great gifts, but you're reading this because either you're not sure what to get or it's too late to have it shipped. So, why not a gift certificate? The recipient is sure to find something they like in the vast marketplace, and it's a better option than just handing someone a wad of cash. If you don't want to pick up a physical Amazon gift card from the store, you can send a digital one via email. With the second option, you can choose to send it with a custom photo for a personal touch. Cards come in several amounts: $25, $50, $75, $100 or a custom amount.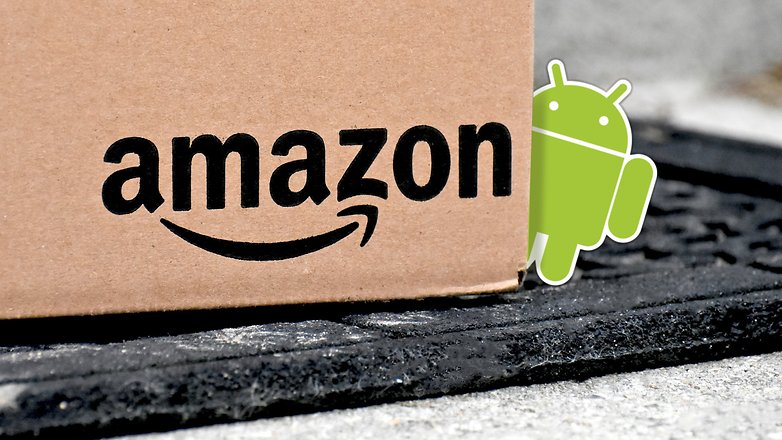 Google Play Store gift card: for those who always have an Android in their pocket
This is not a simple gift card because the purchases will all be exclusively digital. At first that might seem like a limitation, but in reality, it is a very original gift that gives the recipient the go-ahead to purchase fun or superfluous apps they might never splurge on themselves.
The recipient can use the gift card on the Play Store to stock up on music, movies, books, magazines, apps: everything you have always thought of buying, but never got around to actually purchasing. Surprise your friends with this gift, which you can get at many physical retailers or directly online.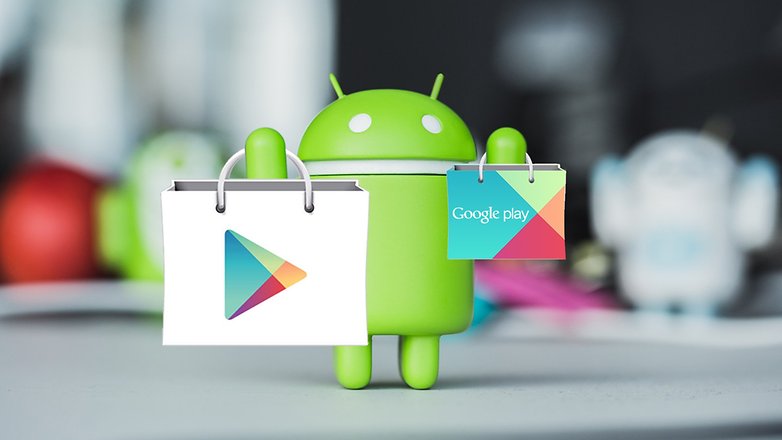 iTunes gift card: for Apple fans
If your friends are immersed in the Apple ecosystem, they will appreciate an iTunes gift card. These allow you to buy music, movies, TV shows, apps, books and anything else that's available in the App Store.
Gift cards can be purchased at the official Apple website or at some physical stores. You can send the gift card directly via email, which is the best solution when the clock is ticking.
Spotify gift card: for music lovers
There's always at least one among your friends and family who cannot live without his or her favorite playlists, who always has headphones at the ready. Well, we have the perfect solution for you: a Spotify gift card, one of the most widely used and loved streaming music services in the world.
Buying a gift card is very simple: you can find them in stores like Best Buy, or buy an e-card from the comfort of your home. To buy online, just login, choose the amount and enter the recipient's data.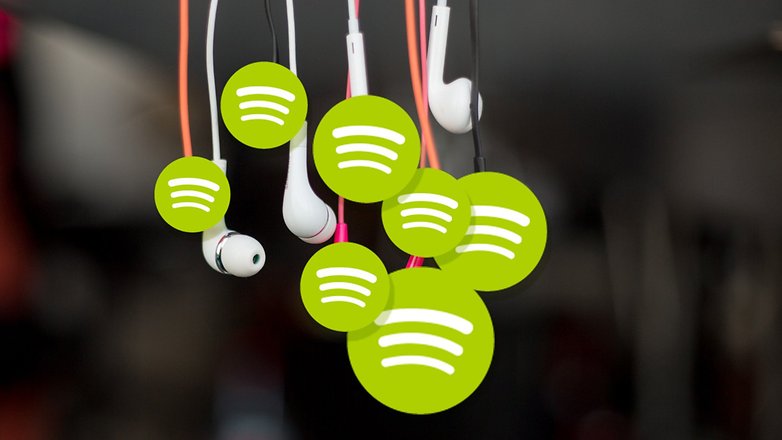 Netflix gift card: all the cinema at home
How about giving a few months of Netflix to the friend who's obsessed with movies and TV shows? The well-known streaming platform offers subscription gift amounts that can work with anyone's wallet. To purchase one, you can go to an authorized retailer or buy one on Amazon. To redeem the gift, the recipient can login to their account and enter the code. Don't forget, those new to Netflix can get a free trial month. It's the perfect gift during the winter when everyone just wants to cozy up on the couch.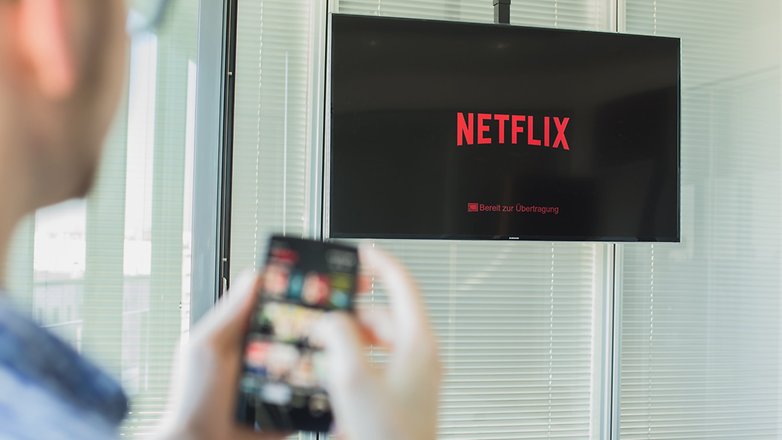 Do you have any other last minute gift ideas? Hurry up and share them, very little is missing at Christmas!