The 5 best Galaxy S3 tutorials from the AndroidPIT Forum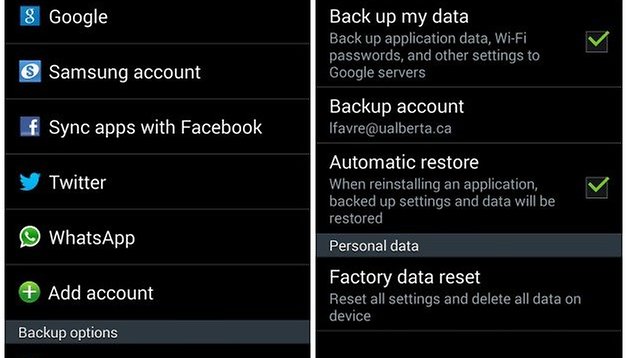 I still love my Galaxy S3 and so do many users, even when asking the question whether they would upgrade to the Galaxy S5 whose functionality, features and hardware are way ahead in the lead. Many are just content to stay with their older Samsung smartphone, much to the surprise of many who see the huge potential in the new Galaxy S5 flagship. Since our love for the Galaxy S3 and its popularity is a driving force for AndroidPIT, we have an entire Galaxy S3 section of the forum dedicated to it. Put your hands together for some of the best Galaxy S3 tutorials from the forum. NEXTPITTV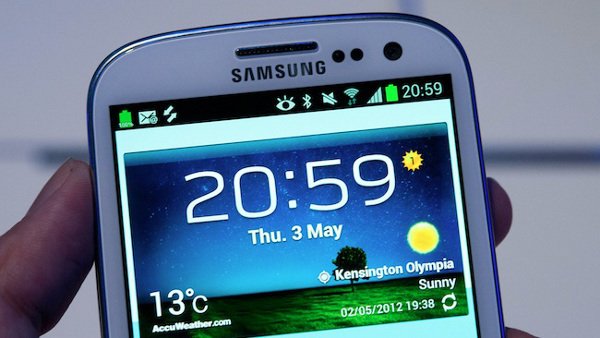 These are staples for any smartphone, though every device has its different button combinations and software paths to perform either procedure. What's more, it's important to follow the tutorials exactly as they are written to avoid any data loss. Performing a factory or hard reset are both methods used to help fix software problems and when you've reached a last resort, meaning clearing the cache, pulling out the battery, turning it on and off etc haven't done much to help.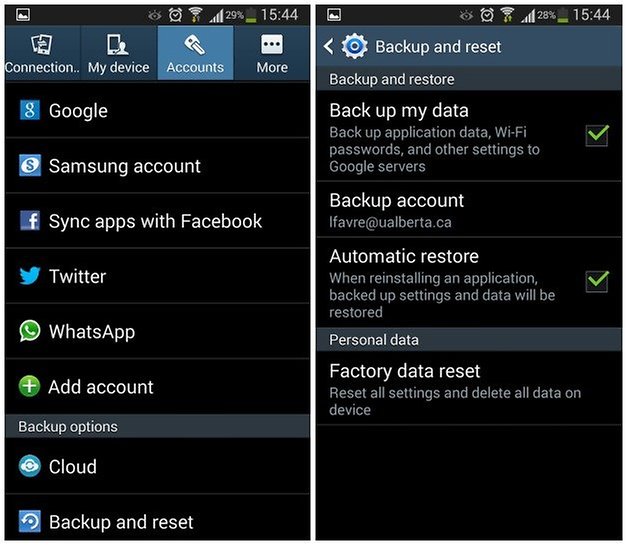 This is by far one of the biggest problems that Galaxy S3 owners encounter with their smartphone. I feel your pain. The Galaxy S3's battery, unless you are careful and vigilant over all your functions, modes, toggles and doojiggers, is well, kind of... but there are so many tips to save battery life on your Android device that you should quickly get the hang of it.

Users should go into safe mode when they are doing some troubleshooting of the Android operating system and it's quite easy to do. An example for when to do this is when you have malware bogging down your system. In this tutorial, we will show you how to get into safe mode….safely.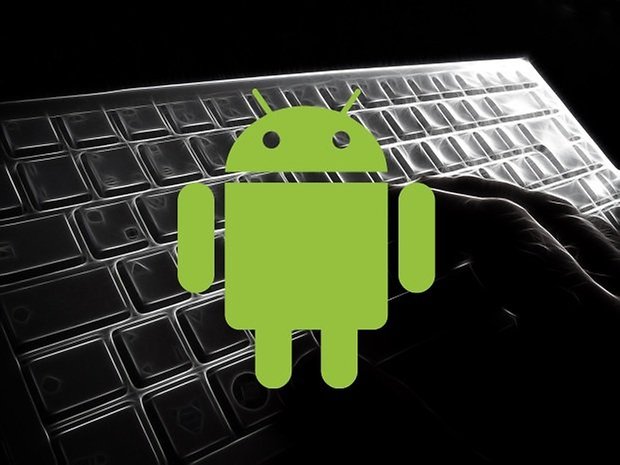 Samsung in creating its Galaxy S series, developed S Beam, a feature that uses both NFC (near-field communication) and Wi-Fi direct to send most types of files between two Samsung smartphones and tablets that have this feature and run Android 4.0 and later, like the S4, Note 2, Note 3, Tab 3 etc. In this tutorial, we show you how it's done.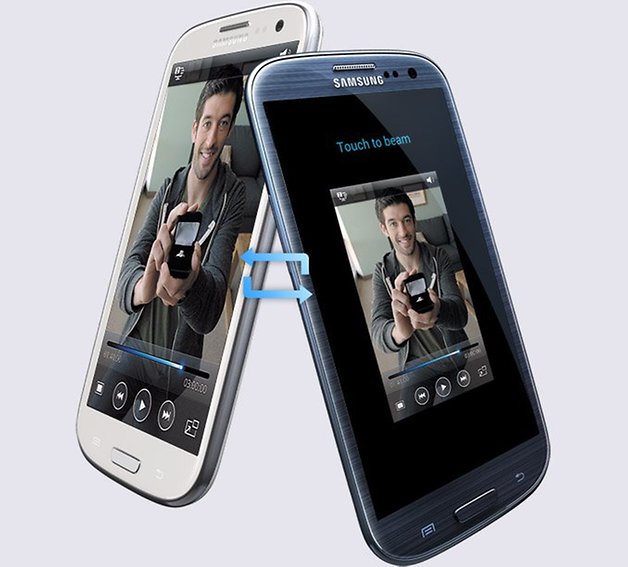 Scanning QR codes is easily done using various apps and really shows how smartphones make life a lot easier. In this lickety-split how-to, we show you how to get it done like dinner.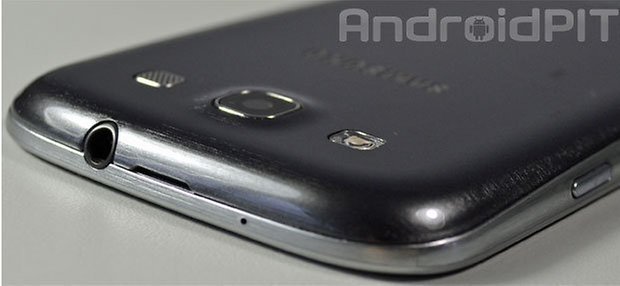 If you are interested in checking out further tutorials, our general how-to's section covers Android smartphones and tablets in general. Our Android App category offers help for individual apps, including Google apps.