Own an Apple Watch SE (2022) at Its Best Price for $219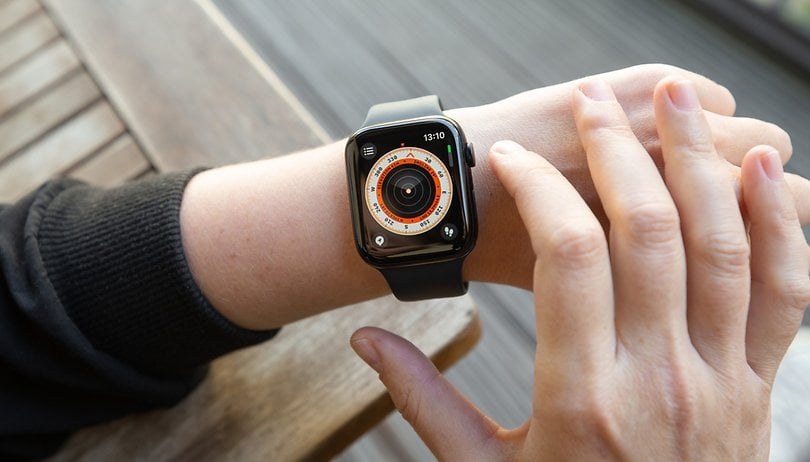 Among the smartwatches offered by Apple, the latest Watch SE (2022) rarely gets discounts due to its already low-cost pricing. However, Apple is becoming slightly generous today as it is listing both GPS and cellular models of the budget watch with a substantial $30 reduction, even putting these at a much lower starting price of $219.
The sale is valid for the non-LTE Apple Watch SE in all of its colors and two case sizes: 40 mm and 44 mm. The smaller watch option falls back to $219 or with 12 percent off while the one with a larger display retails for $249 after the $30 discount is applied.
If you intend to take your watch to an outdoor exercise and leave your phone at home, the cellular-capable can be had with the same savings but only for the 44 mm size. Normally retailing at $329, this particular variant now drops to $299.
Apple's cheaper Watch SE 2nd gen is loaded with features
Only a few features separate the Watch SE 2022 (review) from the standard Apple Watch Series model. For practical use, the Watch SE 2 is more than enough to track your workouts and monitoring health indicators such as irregular heart rate and irregular menstrual prediction for women.
Furthermore, the Watch SE has the same premium build made in aluminum chassis as with the more expensive Apple watches models. There is also a very legible and bright touch display, which is rated for 1000 nits of max brightness. What's more, it is also water-resistant and certified to withstand pressure equivalent to 50 meters of underwater depth, on par with the Watch Series 8.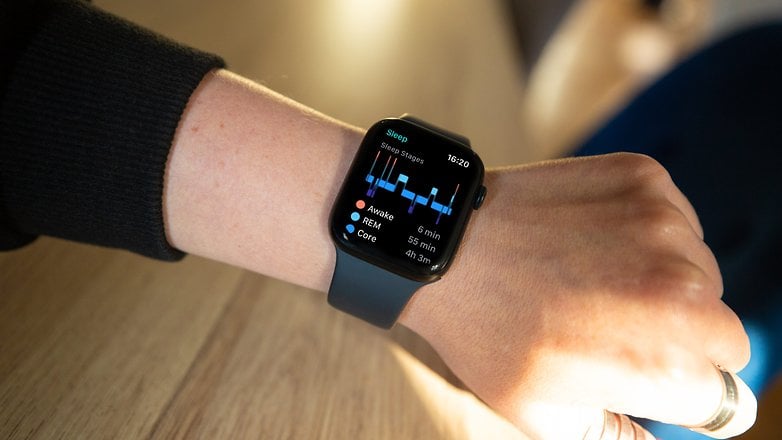 Running on the watchOS 9, the Apple Watch SE benefits from the optimized and efficient performance. The newly introduced low-power mode can extend the battery life of the watch further. This is helpful in ensuring that your activities are tracked despite the little juice left and until you reach a power outlet.
At this rate and with all these features, the Apple's Watch SE (2022) becomes a worthy purchase, although knowing a few compromises like a missing always-on display support and on-demand ECG. Likewise, do you think the Watch SE ticks most all the boxes you look for a smartwatch? Hit us up in the comments.