Apple Maps is down, but there's a solution for you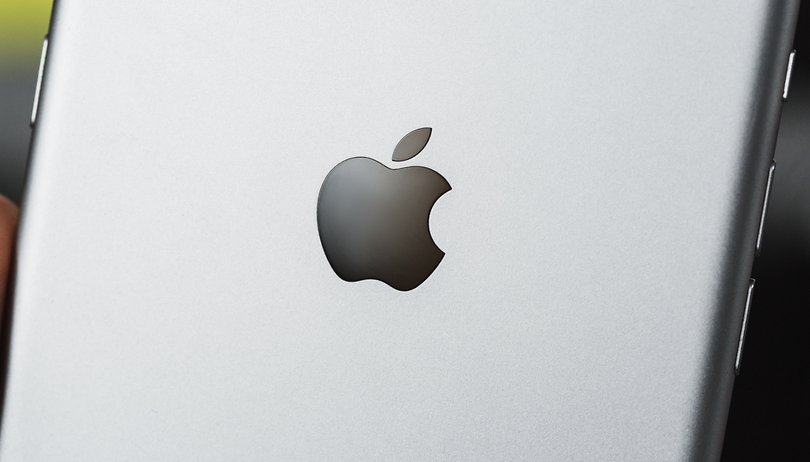 If you're an Apple fan and need directions today I'm afraid we have some bad news about Apple Maps. The app is down. Out of service. Kaput. Not responding. It has passed on, etc. But that doesn't mean you can't get around. We've got some advice on how to find your way.
On downdetector.com, Apple users are finding themselves lost in the woods. 60% complain that Apple Maps is not providing them with any data, and 39% can't even open up the app. The issue is affecting all devices that support Apple Maps including the iPhone, iPad and Apple Watch.
Apple's System Status does show current issues with Maps-Routing and Navigation, and Maps-Search. So yes, it's official. No Apple Maps, at least for now.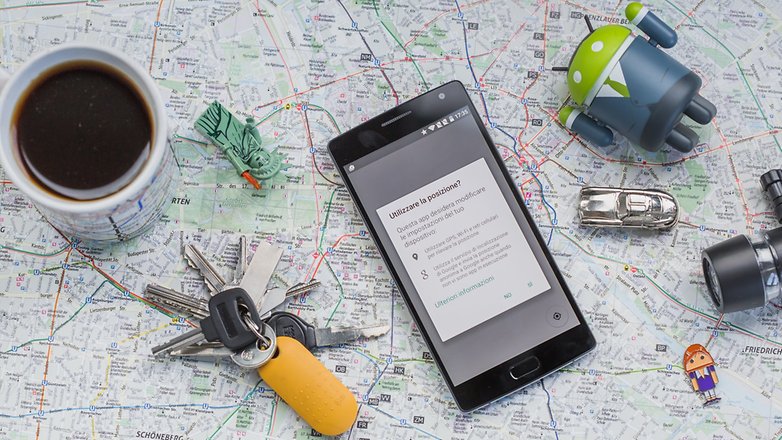 Those trying to get directions using Apple Maps are receiving a message that reads, "Directions Not Available. Route information is not available at this moment." Luckily, we have the solution.
Just follow these steps:
Install Google Maps on your iOS device. It's right there in the App Store.
Get where you need to go.
Apple Maps will be back in service at some point, but you probably won't care anymore.
Do you use Apple Maps? What kind of issue are you having?