Apple's Best-sounding AirPods Pro 2 are on Sale with a 20% Discount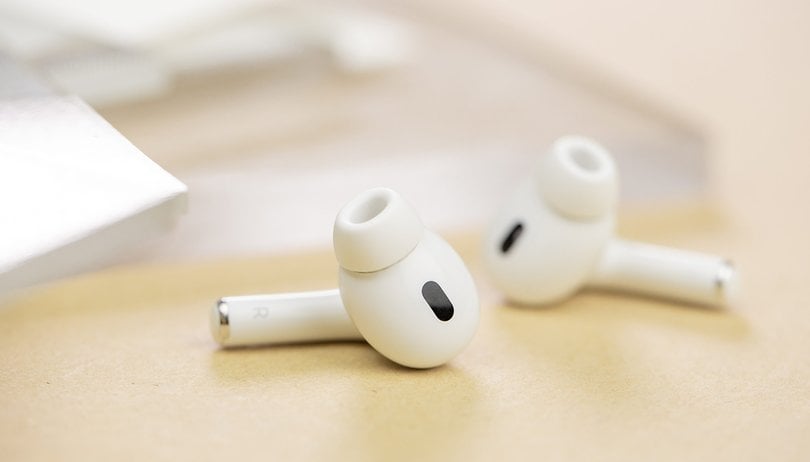 If you're an iPhone or iPad user, the AirPods headphones have always been the best pair of earbuds for these devices and even with the Apple Watch. Today, Apple's best-sounding and latest AirPods Pro 2 are back on sale, giving you an opportunity to purchase the in-ears at their lowest price at $199 on Amazon.
The Apple AirPods Pro 2 were previously offered for the same price, but the discount at Amazon wasn't consistent and there were certain time periods where the headphones were listed at their normal pricing. It also appears as if the promotion has stabilized starting today, listing the AirPods Pro 2 at $50 off (20 percent) with the possibility of extending this offer for several days more.
The Apple AirPods Pro 2 are recommended for iPhone users
In the AirPods Pro 2 review by Antoine, he rated the pair of earbuds 4 out of 5 stars, which is already a superb score by us. This was made possible because of the numerous enhancements the earphones carried, including the boosted ANC (active noise cancellation), new custom H2 sound chip, and use of high-excursion dynamic drivers inside. More importantly, there is now spatial audio with head tracking that you can't find in the vanilla models.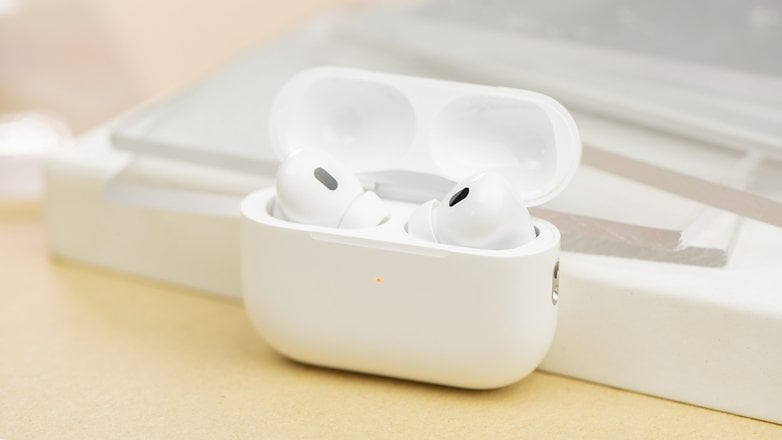 There is also an improvement in the battery life. The headphones easily lasted for 6 hours and up to 30 hours if you were to charge it with the case. What's more, Apple enabled Find My with the charging case, which includes a speaker and ultra-wideband chip for precise location tracking if you ever misplaced your AirPods Pro 2.
Additionally, the design also received notable changes with the stem supporting a built-in touch sensor that subsequently made playback control using gestures on the AirPods Pro 2 a lot better. More importantly, the buds and the charging are IPX4 certified, meaning you don't need to worry about wearing them outside on rainy days.
What do you think of the Apple AirPods Pro 2 at this price? Do you intend on buying a pair later? Tell us of your plans in the comments.