Android Pay rolls out today, challenges Apple and Samsung Pay services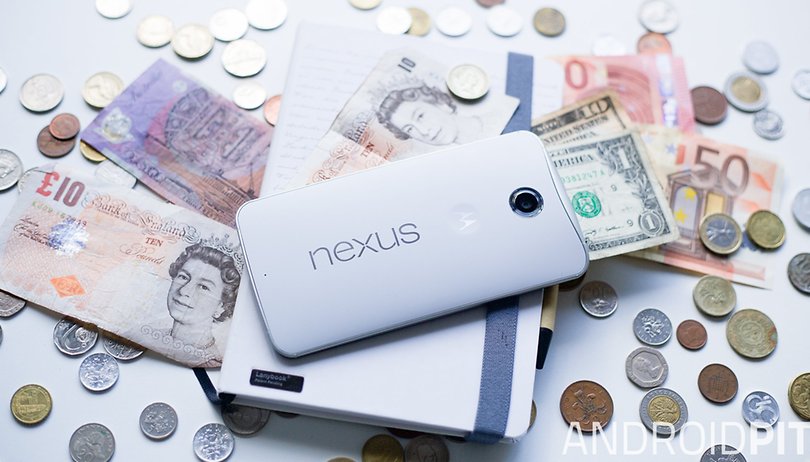 Android Pay is rolling out in the US today. It will allow users to shop in more than one million locations without the need for cash or credit cards. Google's new 'tap and pay' service, which works via NFC, will replace Google Wallet as it takes on Apple Pay and Samsung Pay in the contactless payment arena.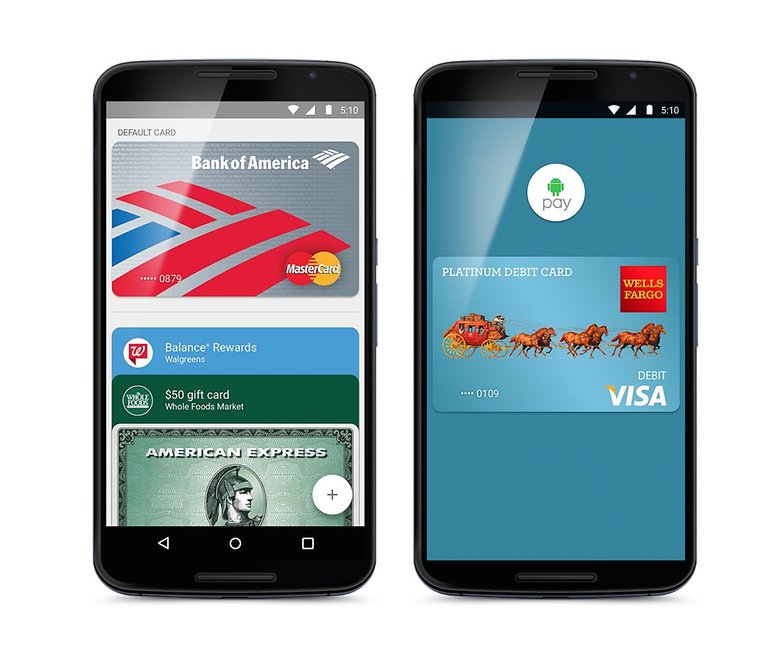 Android Pay is compatible with devices running Android 4.4 KitKat and above. The service is becoming available to a small batch of users today, and will reach most other Android phones within the next week.
If you have Google Wallet, you will soon see your app icon change into an Android Pay icon, and the stored content (gift cards, special offers, and so on) will transfer over. Bear in mind that one limitation of Android Pay is that it is not designed to work on rooted devices.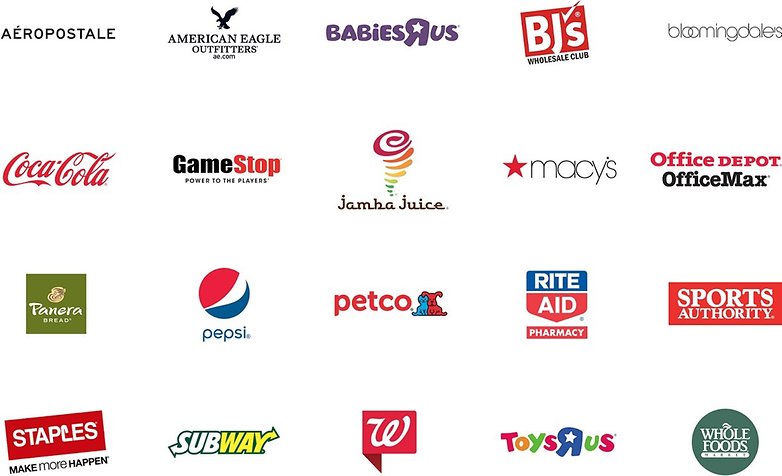 The Android Pay functionality is currently limited to tap-to-pay purchases at physical stores, but additional features, such support for in-app purchases will arrive late this year. Google Wallet, meanwhile, will be re-released as a dedicated service for sending payments between family and friends.
Are you excited to start using Android Pay? Do you think it will catch on? Let us know in the comments.