New Android camera API with RAW support confirmed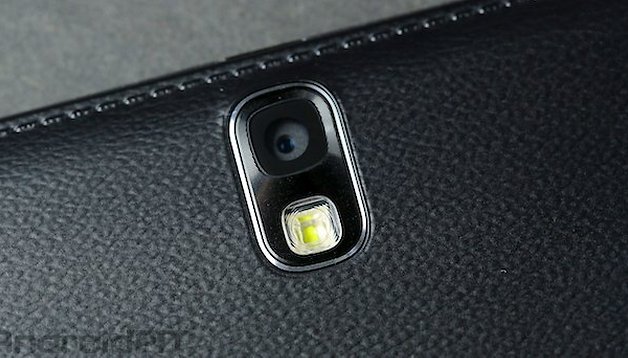 Google has told CNET that the story we reported on last week, about a new camera API coming to Android which supports RAW image data and a native burst shooting mode in the camera app, will indeed be arriving shortly. As we mentioned at the time, the hidden API was discovered in the KitKat source code with the notation ''Not yet ready''.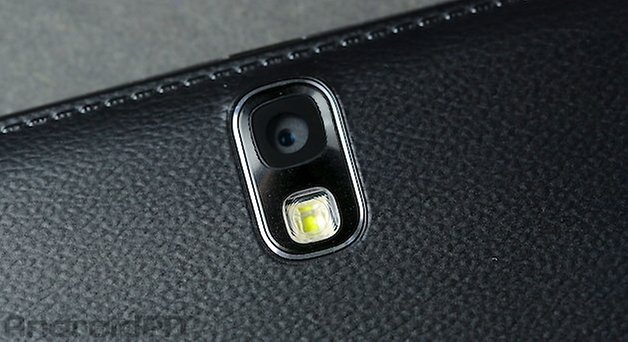 That could be about to change, with Google spokesperson Gina Scigliano confirming the existence of the camera API and shedding some further light on the project:
Android's latest camera HAL (Hardware Abstraction Layer) and framework supports raw and burst-mode photography. We will expose a developer API in a future release to expose more of the HAL functionality. - Gina Scigliano, Google spokesperson
Scigliano went on to say: "The core concept of the new HAL and future API is centered around burst-mode photography. The basic idea is instead of taking a single shot with a given set of parameters, you instead have the power to queue up a request to take multiple shots each with different parameter settings such as exposure gain. The camera subsystem captures a burst of shots, which can be subsequently post-processed by the application layer."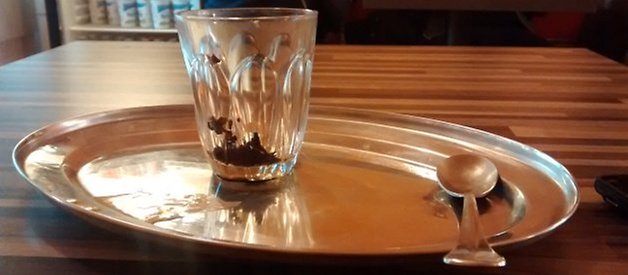 As yet there is no word on when the new camera API will become available to developers and the general public, as it sounds like there is still a bit of work to do, but considering the original work was scheduled for a KitKat release, the fix the Nexus 5's camera...and now that the confirmation has come, it seems likely that Google won't want to wait too long to drop this little nugget officially. Stay tuned and we'll keep you posted.
Are you excited by the possibilities that RAW image data could ring to your smartphone snapshots. Are you a developer looking to write a camera app based on this API?