Amazon unveils all new Echo devices, plus 4K Fire TV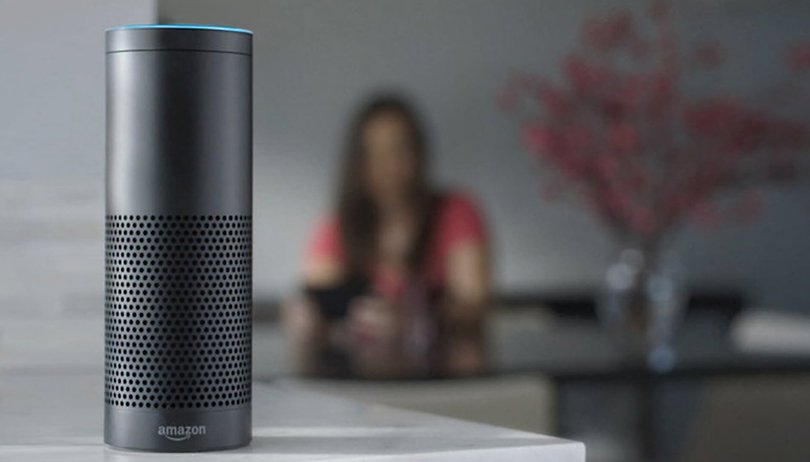 Yesterday in Seattle, Amazon brought their latest Alexa-ready wares to the stage and we got more than expected. The Echo line has been expanded and refreshed with all new models like the Echo Plus, and Fire TV got a 4K makeover. What's really impressive here? The Echo Plus is the most expensive of the reveals and it's going for just $149.
A parent's guide to avoiding Amazon Alexa fails
As the smarthome market rapidly expands, Amazon sure made its mark unveiling a cast of new devices designed for Alexa — all at pretty affordable prices. The original Echo now sports a softer, cloth-encased look with a dedicated tweeter and woofer plus Dolby sound—all for $99.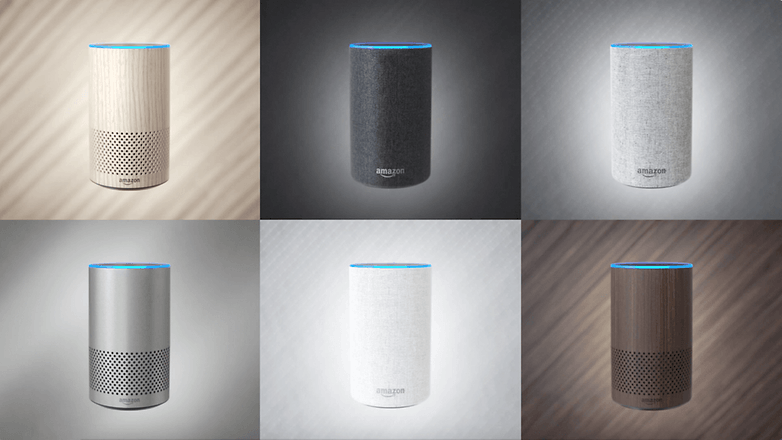 The Echo Plus meanwhile, sports a robust design and all of the same Echo features, but can act as the central 'brain' of all connected smarthome devices via the Zigbee protocol. With the simple command "Alexa, find my devices" the assistant searches all lamps, switches, sensors, thermostats and cameras, and can operate them without using any apps. The Plus also comes with a free Philips Hue bulb to start using the device right away.

One of the cuter reveals, the $130 Echo Spot is somewhat of a condensed hybrid of the Echo Dot and the Echo Show. It's primarily designed to sit by your bedside as some kind of smart alarm clock with all the standard Echo features but also works for video calls.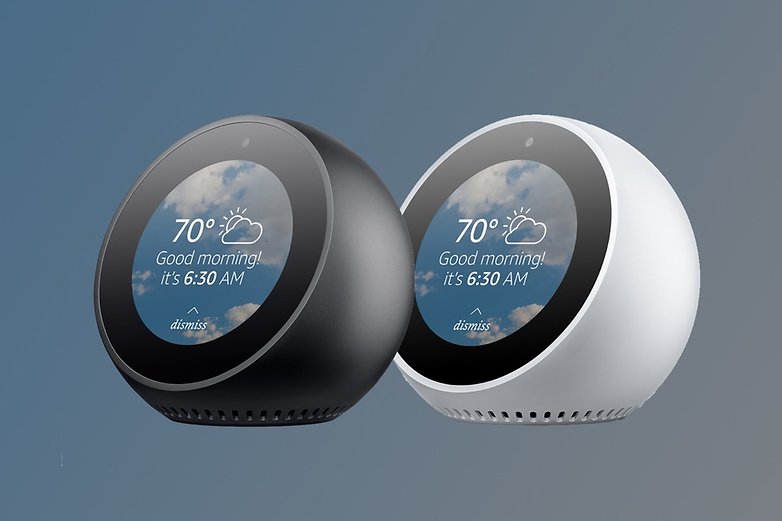 The Echo Connect connects to a landline and essentially allows any nearby Echo to access the line via Alexa to use hands-free with voice commands such as "Alexa, call Dad". The caller's normal landline number is displayed. The EchoConnect is not due for release until 2018 with no fixed price either.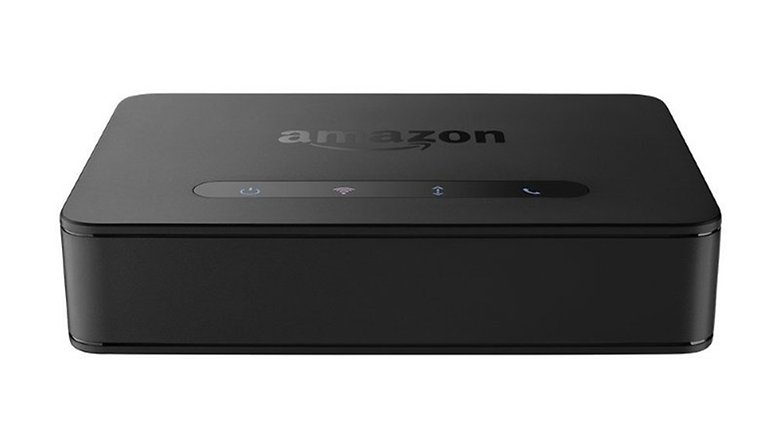 And then there are Echo Buttons. Going for just $20 a pair, the Buttons connect to any Echo device and act as input controllers. Amazon hasn't really gone into any detail regarding uses other than they are meant for 'trivia games'. Gimmick?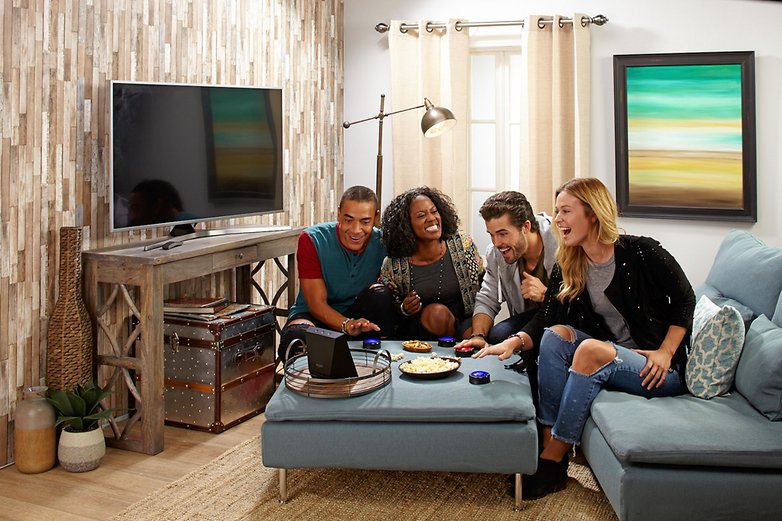 And then there is the new Fire TV. Amazon refreshes the streaming device with much needed 4K and HDR support and a 1.5 Ghz quad-core CPU built-in. It also comes with a remote with Alexa voice control support and can be controlled by Echo devices. The new Fire TV will be available for $70.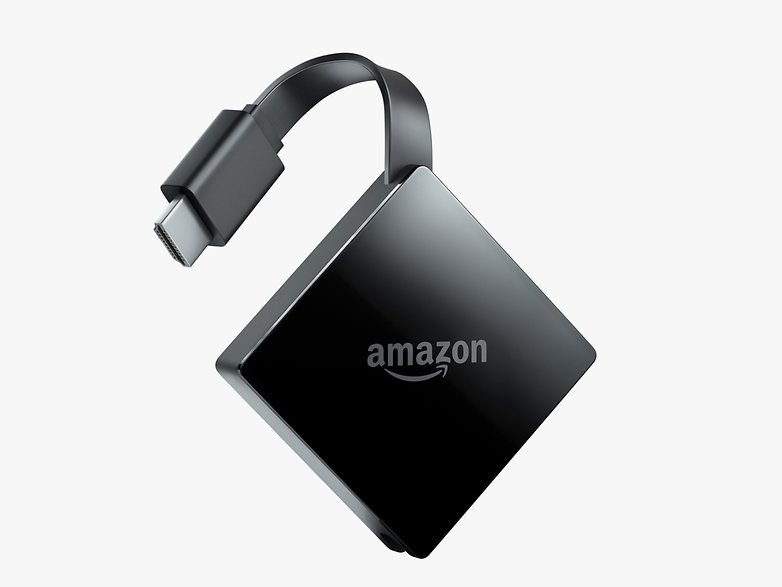 With these additions, that brings Amazon's entire Echo line to eight devices. What do you think about Amazon's smarthome tech? Is this another strong bid for the crown? Or is this too much too soon, and too cheap to be good?