Amazon Holding Talks With Google On Selling The Nexus 7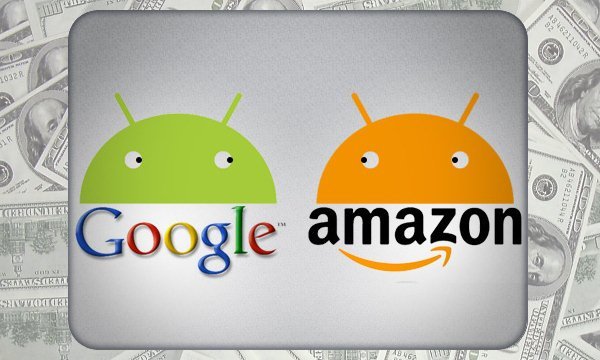 One of the first thoughts that popped into my head when I saw the release of the Nexus 7 was "Amazon will have to be careful", and if you have a look at the Nexus 7 and the Kindle Fire, it's pretty easy to see why. Both tablets sell at around the 200 dollar price point, both are 7 inch devices, both have access to multiple online content services, and both are running Android. The Nexus 7 however, not only has Google's name behind it, but hardware that blows the Kindle Fire's out of the water, which naturally makes Amazon think twice before selling it directly. But it's now being reported that upper management at Amazon are in talks with Google in regards to selling the device, meaning that if Amazon would agree to the terms, they would somehow back their biggest competitor.
An Amazon spokesperson didn't share too many details, but informed TechRadar that "people higher up in Amazon are talking to Google regarding the Nexus 7".
I kind of find it funny that Amazon might refuse to sell the device. It's really a shame sometimes that Android is open source, because if it Google had a bit more control of it and Amazon would refuse to sell the Nexus 7, Google could effectively say "no problem. Then find your own operating system".
But thankfully, that's not what Google or Android is all about. Rumors are flying around that a Kindle Fire 2 and an Amazon phone are on the way, and although I can understand Amazon's fear of undermining its own product by stocking the Nexus 7, you would think they would be a bit more appreciative considering their flagship tablet (and first ever phone) probably wouldn't exist if it weren't for Android.
Picture credits: androidauthority.com