AllCall Rio comes with dual camera, Android Nougat and 3 days' battery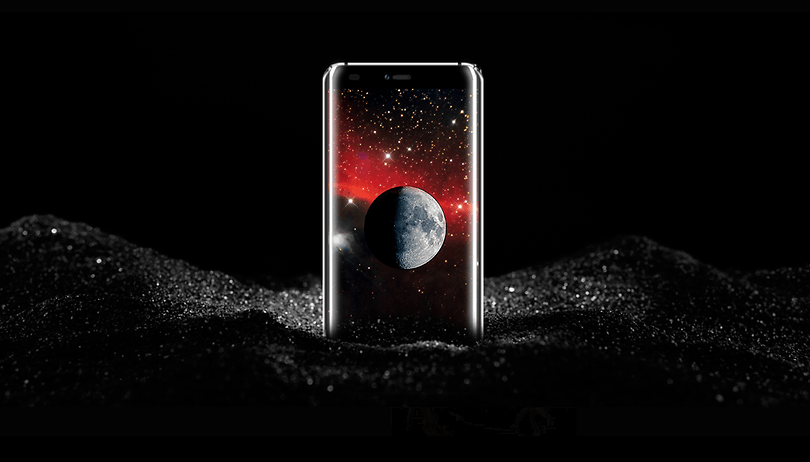 Sometimes it's not just about having the biggest brand smartphone in your pocket. You'd be surprised at what you can get your hands on if you cast your net a little wider. The big brands of today had to start somewhere, and many of them started off with some amazing specs at a fraction of the price of more well-known brands. Like OnePlus. Or like the AllCall Rio, which we bring you today.
While you might not have heard of this brand yet, it's worth checking it out for the sheer amount of impressive specs, design and features it brings at a jaw-droppingly low price of about $55! Check out the video below to discover more about this phone or head over to the AllCall Rio website.
Here's a little more about what you could be investing your hard-earned dollar on...
Design and display
The AllCall Rio comes jam-packed with an eye-catching array of specs: it boasts 3D curved screen technology, which is somewhat reminiscent of the Samsung Galaxy S8, melding nicely into a sleek metal frame. The frame and housing is made with utmost care to maximize high durability of the device, while ensuring a smooth design and elegant appearance.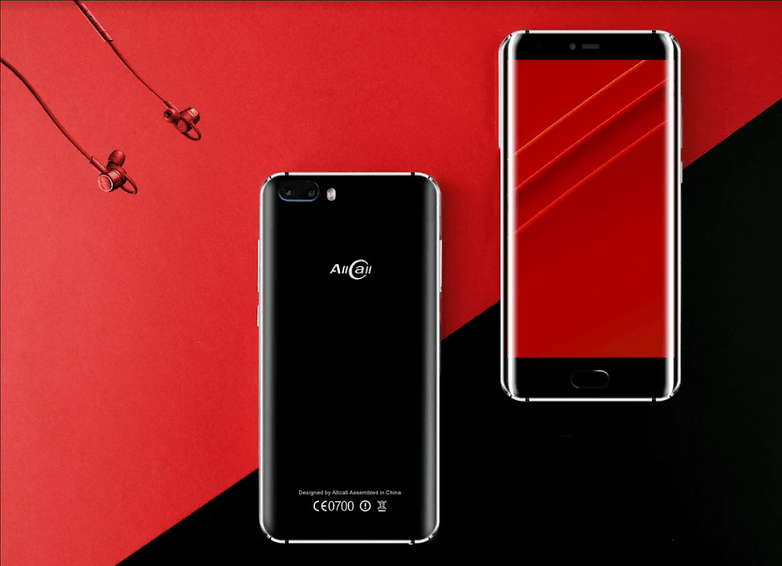 Its ergonomics won't let you down either - it sits nicely in your hand, however, should the phone slip from your hand, it'll likely hold its own thanks to a 1.8 mm thick glass, which is thicker than many other phones nowadays, ensuring its sturdiness and robustness.
Camera
You guessed it - this latest phone from AllCall comes with a dual camera (8 MP Sony IMX149 sensor) with an aperture of f / 2.2, in addition to a front camera for selfies. AllCall isn't messing around with its photography technology - you can expect exquisite clarity and vivid colors as well as the bokeh portrait effect. You also get all the usual camera features like color filters, panorama shots and video shooting.
Performance and battery
The AllCall Rio comes with Android 7.0 Nougat, which has some useful features like split-screen mode and notification direct reply - these all make your user experience much friendlier than ever before. Packing a 2,700 mAh battery, the phone should hold its own for 3 days or 16 hours calling time.
So what are you waiting for? Check out this phone with some fantastic specs at a quite literally unbeatable price - it could be the next big hit in the near future! AllCall will also be at the Asia Expo for Mobile Electronics in Hong Kong from October 18 to 21 - so if you're around, you should head over check them out!