Acer's new Chromebook looks like a Pixelbook killer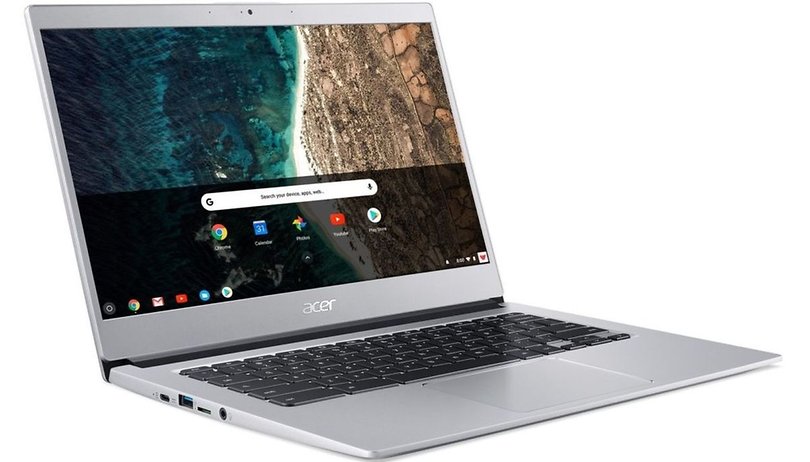 Acer has revealed its new 14-inch Chromebook that looks great, features an IPS touchscreen display and a Gorilla Glass touchpad. The most impressive thing though is the price: $350! Is this the first real Pixelbook killer?
The Acer Chromebook 514 will use Chrome OS, which has the ability to run Android apps and is packed with some seriously premium features. The most noticeable is the chassis, an aluminum design that absolutely smokes everything else in this price bracket that's made of plastic.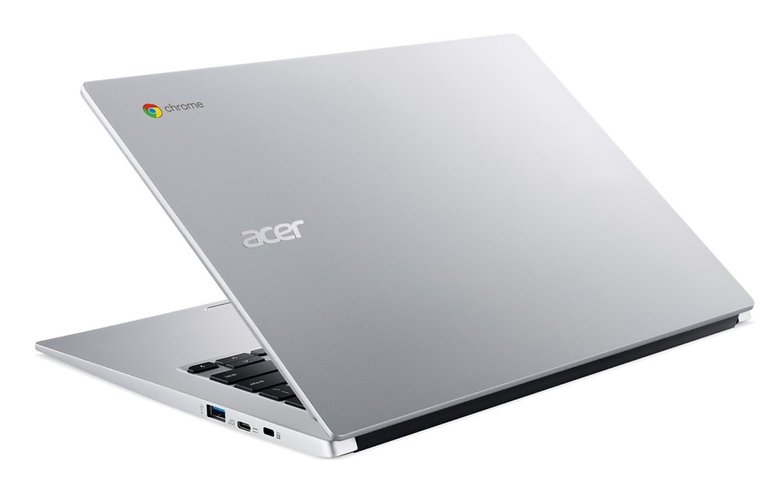 The display is a 14-inch IPS touchscreen with a 1920x1080 resolution. Around the outside, the bezels are small at just 6mm, and the touchpad is made of Gorilla Glass. There's also a webcam that supports HDR and two USB 3.1 Type-C ports on either side of the device. You also get two USB Type-A ports for connecting your older accessories and memory sticks etc.
There's no word on what will actually be under the hood in terms of processing power and internal memory. Word on the show floor from IFA 2018, where the Chromebook 514 was revealed, is that the specs will vary from region to region. At that price point though, we don't expect it to come with more than 4 GB of RAM.
Will the Acer Chromebook 514 become a thorn in the side of Google's Pixelbook that currently dominates the high-end Chromebook market? Quite possibly.
Dell joins the Chromebook party with a high-end $599 2-in-1
Dell is also getting deeper into Chrome OS and the blossoming premium Chromebook market with a new 14-inch 2-in-1.
The Inspiron Chromebook 14 will launch on October 22 and claims to have up to 15-hours of battery life, as well as a 1920x1080 14-inch display, an 8th generation Core i3 8130U processor from Intel, 4 GB of RAM and up to 128 GB of built-in storage space. It also comes with an EMR stylus for taking notes and doodling on the touchscreen.
The device marks the first foray for Dell into the high-end Chromebook market. The company currently manufactures a couple of smaller, budget Chromebooks, such as the Dell Chromebook 11, but this new $599 machine is on a different level.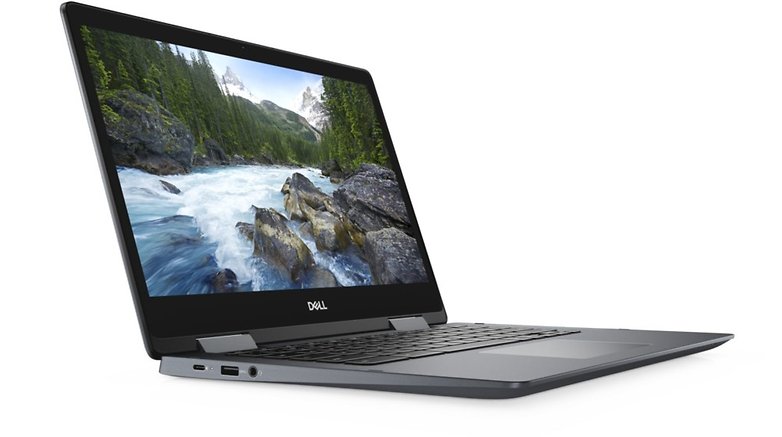 You will be able to download and run Android apps from Google's Play Store on the Inspiron Chromebook 14, as with most new Chromebooks running Chrome OS.
The premium Chromebook market is really heating up this year. HP has already dropped its Chromebook x2 and there are more and more of these $350 to $600 alternatives to Google's Pixelbook coming to the market and undercutting the current kind of Chromebooks. It's going to be interesting to see if any of these new Chrome OS machines can take the crown.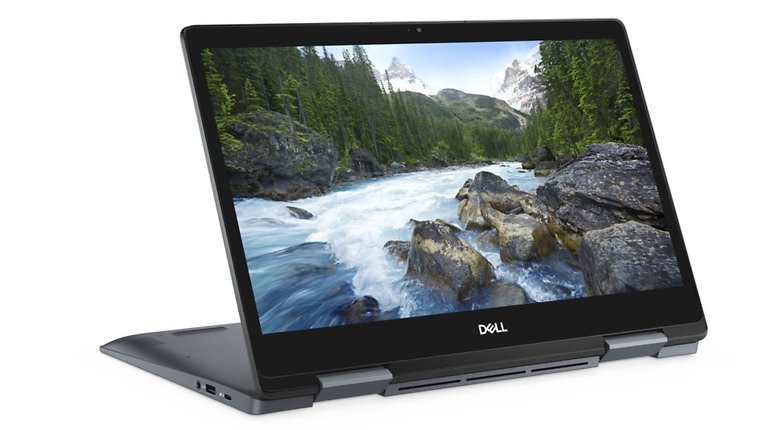 What do you think about the new Chromebooks from Dell and Acer? Can they take on the Pixelbook? Let us know in the comments below!