It is finally possible to access Linux files on Windows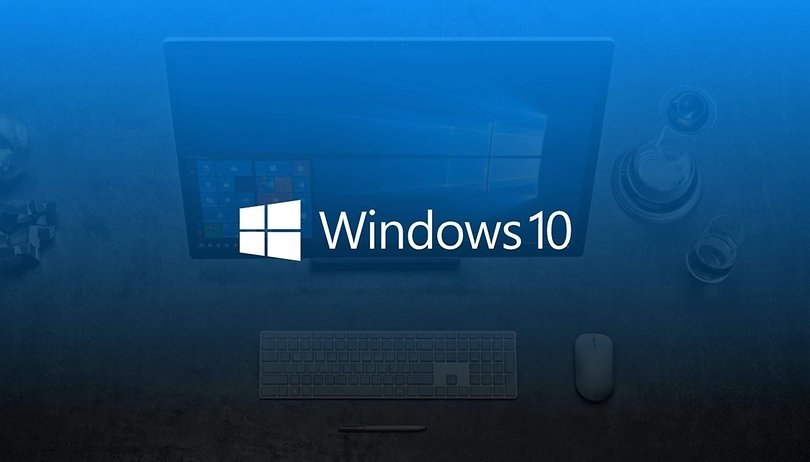 Yesterday, Microsoft released a new version of Windows 10 that supports Linux files. Among other things, the update includes some improvements dedicated to gaming and support for the Timeline extension for Google Chrome.
The new Windows 10 update brings the operating system to build 18342 and is already available to developers and participants in its Insider program. This last version always comes from the 19H1 branch, that is, that geese represents the next real update of Windows 10 that will arrive in the first half of this year.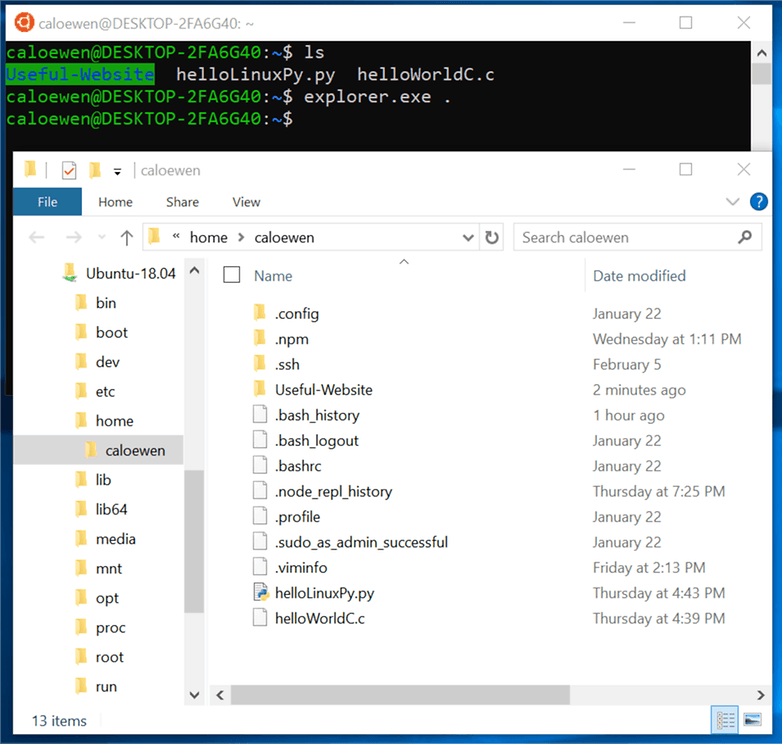 Windows 10 was developed as a service, which means that it will constantly receive new features on a regular basis. To date, Microsoft has released six major updates and the next one will give users the ability to access Linux files in a WSL distro directly from its operating system using the command line. In addition, even Windows apps such as File Explorer and Visual Studio Code can finally interact with these files.
In the previous build, Microsoft re-adapted its gaming operating system to suit its needs, and then asked its testers to play State of Decay. Today's build only implements a few corrections in this regard. Finally, Microsoft has finally released full support for the famous Chrome extension that allows you to take advantage of the Timeline feature with Google's browser on desktop, Android and iOS devices.