[Video] "Real" 1080p Video Sample From Samsung Galaxy Nexus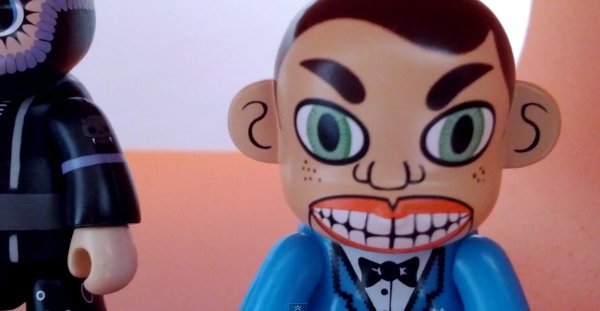 Android fans were already treated to an HD video sample from the at the devices launch party. The video quality was impressive to say the least but remember it was produced for the launch event by a Google employee. Of course, we're not trying to imply that the video was doctored, but the man had some definite video production skills and most likely picked out scenes that would show the Galaxy Nexus' camera in only the best light. Thankfully the fine people over at Geekanoids got their hands on a Nexus and took some test video, which does a great job showing what a normal user can do with the Samsung Galaxy Nexus.
Before you jump into the HD video sample from the Galaxy Nexus a couple of comments: As you'll see the overall video quality is quite good thought I'm personally not a big fan of the auto-focus. The minimum focal length seem to be around 5 cm, which isn't bad at all. While I do see room for improvement, if you keep in mind that this is a smartphone camera, the results are certianlly impressive.