[Video] HTC Sense 3.0 Walkthrough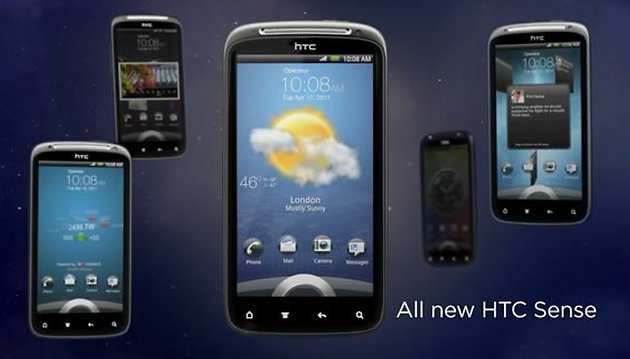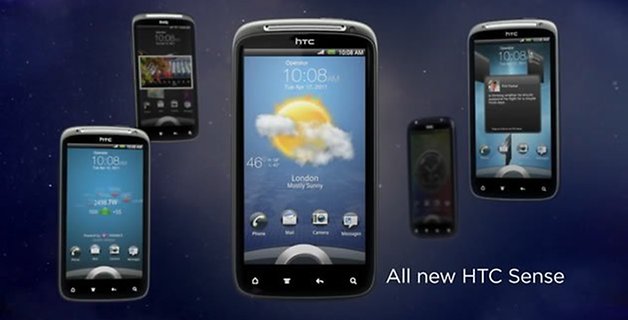 Everyone loved the HTC Sense 3.0 when it was revealed at the Sensation event in London on April 12th. Not only did it have a dynamic lockscreen, but also 3D widgets, an app carousel and access to HTC Watch media player.
Well, a ROM of Sense 3.0 was recently leaked and now you can download it to your phone..if you have a T-Mobile G2. Sense 3.0 doesn't fit perfectly on the screen, and this affects everything, including the lockscreen– since the activation ring is off screen, you can't apply the lockscreen to your phone without inadvertantly turning it into a brick.
Nonetheless, you can still access a number of Sense 3.0's other functions, including the RSS reader built into the web browser; the aformentioned 3D weather widget; the picture gallery; and lockscreen apps. All you have to do is download the ROM, flash it with the ROM manager, and perform a factory reset.
Confused? Watch this handy video created by the folks at Pocketnow.
And you can find the ROM by clicking on the source below.