Sonic the Hedgehog 4 Episode 2 Coming to Android in 2012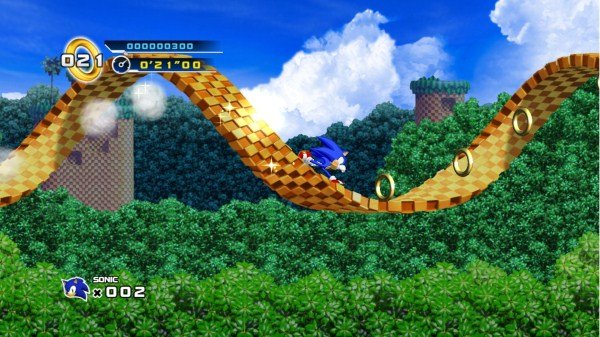 There are many good reasons to become a proud owner of one of the newest Tegra devices, but being able to play elaborate 3D games has got to be one of the best. Sonic the Hedgehog 4 Episode 2 has just been announced for Tegra 3 mobile devices, including the ASUS Transformer Prime, sometime in 2012.
The impressive-looking game represents a continuation of Sonic the Hedgehog 4 Episode 1 which was available only for Wii, Xbox, iOS and Windows Phone 7. This newest version of the game will be the first to make it to Android devices.
The first version of the game was incredibly fun and made us nostalgic for the original Sonic the Hedgehog. I think we can expect a lot of souped-up action in the Tegra 3 version of the game – lord knows, the tablet sure can handle demanding gameplay.
While the ASUS Transformer Prime is currently the only Android device to rock Tegra 3, we're guessing there will be plenty more unveiled at CES 2012, which means more Sonic for the rest of us.
A preview (which admittedly doesn't give too much away) can be seen below: