Galaxy Nexus Update: Ice Cream Sandwich Updated To 4.0.2 In UK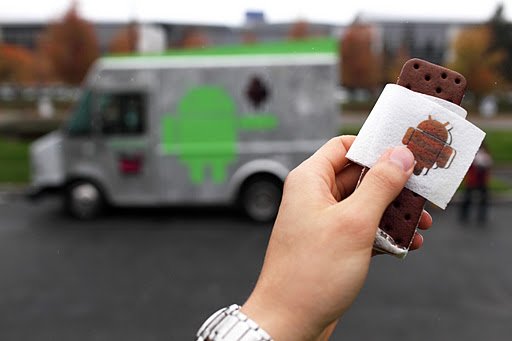 (Picture: Google+)
Well that was fast. While Americans are still playing around with the first Galaxy Nexus phones in the United States, Britons are already getting a crack at the first Ice Cream Sandwich update ever. There is still no sign of the new update in mainland Europe, the roll out of the new ICS version has already gone live in the UK. The update features mostly a series of bug fixes but Nexus users should also be able to enjoy improved 3G/4G connections.
Among the Ice Cream Sandwich Changes are:
Optimized 3G/4G data sessions for faster response times.
Fixed an incorrect notification that "data was disconnected due to roaming".
Wi-Fi now automatically reconnects when returning to a known Access Point.
Improvements to special visual effects feature when using front-facing camcorder.
Visual improvements to the lock screen.
Email & messaging
Fixed an issue where some email attachments would not open correctly.
Apps & Widgets
DivX support has been removed, and will be supported in a future upgrade.
Improved audio volume in Google navigation turn-by-turn directions.
Click here to download an updated factory image for the Samsung Galaxy Nexus
Related Ice Cream Sandwich News:
Android 4.0 Get A Flash Dose Of Flash