Court Confirms Initial Verdicts: Galaxy Tab 10.1 Will Remain Banned in Germany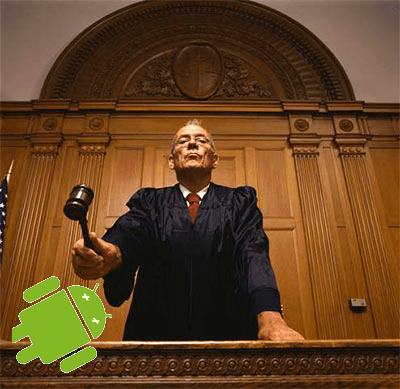 Apple has packed another win under its belt in the endless and exhausting law suit against Samsung. A German court in Düsseldorf confirmed the initial ruling banning the sale of the Samsung Galaxy Tab in Germany. If anyone has been taking the story lightly, things have gotten a lot more serious, very fast. It now looks as if the German court is standing by its intial ruling and fully implementing a complete ban on the sale and import of the Galaxy Tab 10.1 across all of Germany.
Apple's team of lawyers managed to convince the German panel of judges of the fact that Samsung has grossly infringed on several of Apple's patents concerning the iPad. As hard as they tried, Samsung failed to convince the German court that there had been similar tablets released before the arrival of the Apple iPad. In the mind of the chief justice, there is no doubt that the Galaxy Tabs were extremely similar to the Apple iPad in virtually every single way.
Although the court had initially pulled the plug on the sale of Galaxy Tabs across the entire EU, this decision has been temporary annulled and the Galaxy Tab will be banned only in Germany for the time being. This delves a serious blow to Samsung's plans for knocking Apple of the tablet pedestal ahead of IFA – the world's largest electronics fair in Berlin where Samsung is preparing to present several new devices to the public.
We'll try our best to keep you posted on the latest developments from inside the German courtroom.