App Quality "Pathetically Low" on Android Market - Developer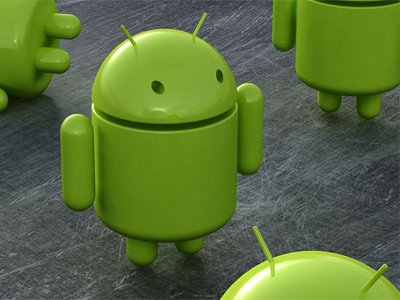 The ranting and raving over the quality of Android Market continues this week. Last week, an IT expert called Android Market a "malware cesspool" and now Noah Bordner, the well-known developer of Battleheart, has written a blog post complaining about the overwhelming number of complaints he receives on a daily basis from people who are unable to download his app from the Market due to Google technical problems.
The most frustrating part about developing for Android is actually just dealing with the deluge of support e-mail, most of which is related to download and installation problems which have nothing to do with the app itself, and everything to do with the android OS and market having innate technical problems.
The developer then goes on to complain about the lack of quality apps on the market -- a lack which he, as a maker of a "high-quality app," actually benefits from.
A high quality product is more likely to be embraced on Android than on iOS because the quality bar on the android market is so pathetically low. Here's some interesting data: on iOS, user reviews for Battleheart average 4.5 stars (4000 total ratings), which is quite good. On Android it's a stunning 4.8, with 1000 ratings.

In essence, the lack of quality apps on Android Market actually helps we developers who've got quality apps to sell.
Ultimately, Bordner says he considers Android Market to be a "loud, obnoxious baby." But he's still making plenty money off this "baby."
I suppose Apple is a bit better able to standardize their market, and create more walls between customer and developer, but then again they're only dealing with one phone. Considering how many phones and tablets are attached to Android Market, I'd consider the "1-2%" download error rate cited by Bordner as not so terrible. Certianly, though, there's plenty of room for improvement.