Sony Xperia S Leaves Experimental AOSP Project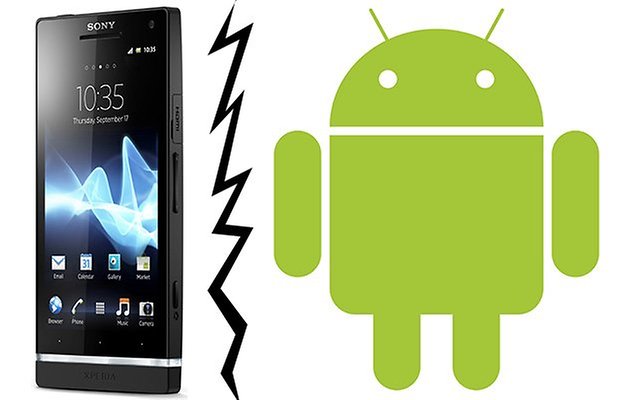 A few months ago, we wrote about the Sony Xperia S being involved in a project that entailed supporting it with direct AOSP support. The project was exciting, as the only other non Nexus device to have ever received such support was the Motorola Xoom. The good news is that good progress was made. The bad news is that it ran into some hiccups, which have led to the Xperia S leaving the AOSP project. So much for a non Nexus stock Sony headset folks.
According to reports, Android was booting up, Wi-Fi was working, and sensors were all up and running. The problem was due to proprietary software binaries that could not be merged in AOSP due to reliance on legitimate open source code, which in the end kept audio and network functionality from working. Google and Sony then decided that the project could not go any farther because of this, and have moved the remains of the project over to GitHub.
That doesn't mean it's entirely over though. Sony is reportedly attempting to get those binaries opened, but chip makers will have to give the green light before this can happen. Sony's goal is to get Jelly Bean 4.2 running on the Xperia S in order to use it as a development platform for further devices in the future. I think the idea is great, but it seems it will be more complicated than expected.
I hope that Sony and Google can find a way to continue this project, and you're an uber coder/engineer that would like to examine the progress that was made, you can head over to examine it in Github here.