A new idea for updates: Xiaomi to offer MIUI 9 to everyone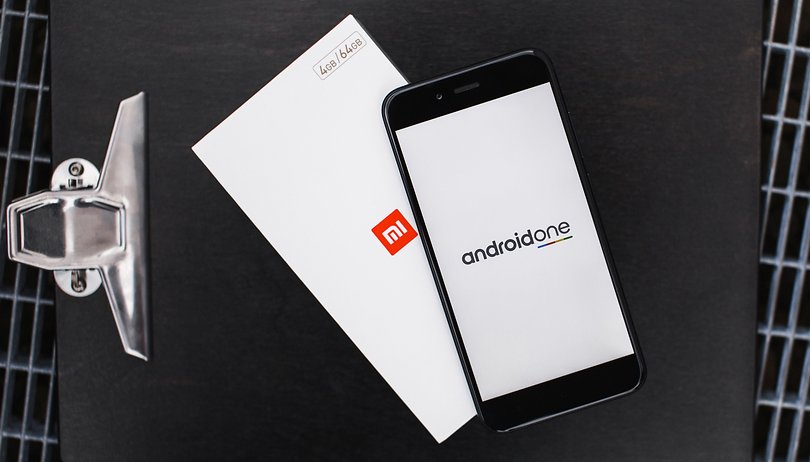 Xiaomi announced some surprising new last week: around 40 smartphones and tablets will receive an update to MIUI 9. The oldest devices on the list date back to 2012. This doesn't mean these devices will get Android Nougat or Oreo, but it will show what old smartphones would be capable of with a new software update.
What's going on? An Android smartphone from 2012 is getting an update? Yes, the Xiaomi Mix 2 and its predecessors. The update will give users the latest version of MIUI 9.
It should be stressed, however, that this doesn't mean that all 40 smartphones will actually receive an update to Android Nougat, since the MIUI version is not linked to the Android version. According to Wikipedia, the Mi 2 is currently running MIUI in version 8, while it's still using the Lollipop version of Android. So this means that Xiaomi will not add Android Nougat to smartphones from 2012.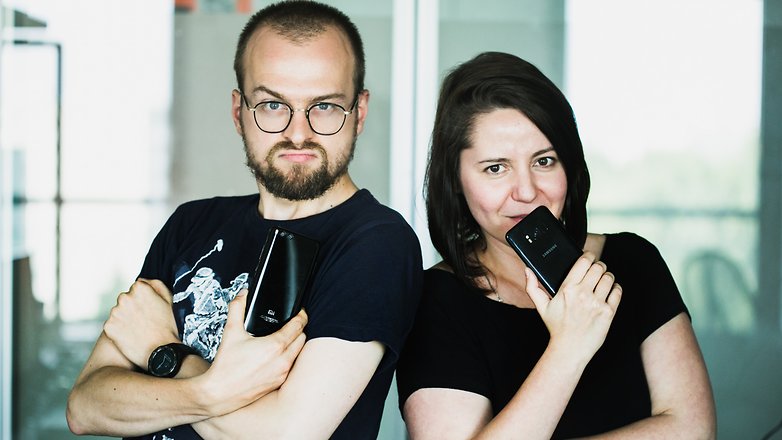 There's been enough criticism, but Xiaomi's move is more than innovative. The fact that a smartphone is still getting an official update after a good five years is very classy. To give an example, in August 2012 Samsung unveiled the Galaxy Note II and then two months later Google released the Nexus 4 as its closest possible competitor. Neither of these smartphones still receive official updates, either for Android or for the UI.
Android manufacturers should view Xiaomi as an example. Most smartphones can still be supplied with new versions of launchers and extra apps via the Play Store, but security patches would also be highly desirable, especially since Google offers them for Android versions up until Lollipop.
Xiaomi is doing it before many other manufacturers of Android smartphones, which shows that software support for smartphones over their entire lifespan is possible and also urgently needed!
What do you think of Xiaomi's announcement? Let's discuss it!