Here is when Samsung's new folding smartphones will arrive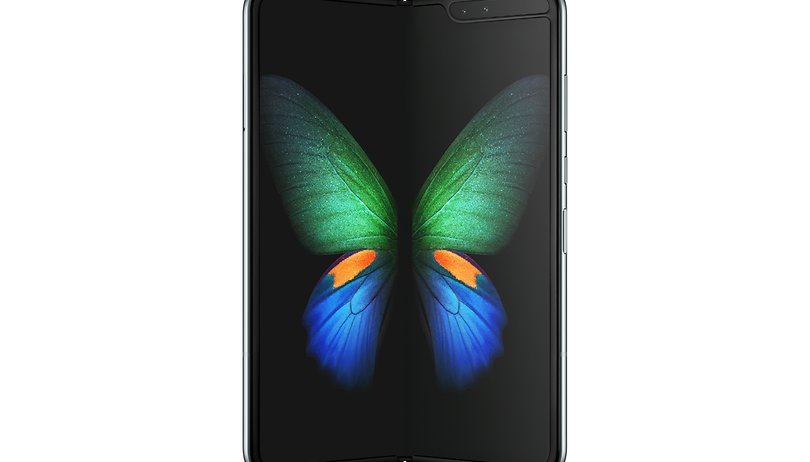 While everyone is waiting for the arrival of the Galaxy Fold on the market, Samsung is allegedly working on two new folding smartphones already - trying to capitalize on the enthusiasm in this new market segment.
According to Bloomberg, the South Korean manufacturer is developing a clamshell device and another with a design similar to that of the Huawei's Mate X. It seems that the leak came from internal sources that, of course, have decided to remain anonymous. These two devices are rumored to be completely different from the company's first folding smartphone, the Galaxy Fold, which Samsung plans to launch in April.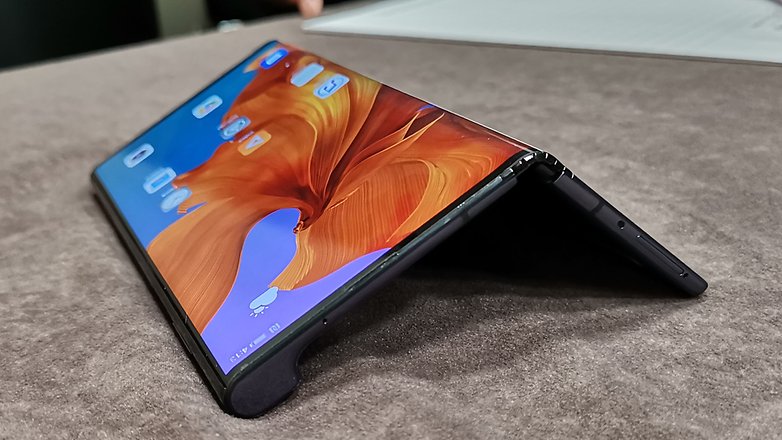 The clamshell form factor means that the device will bend from top to bottom, just like the Samsung W series, but this device will probably have a long, continuous screen, instead of a keyboard in the lower half. The other device, however, would use the approach already adopted by Huawei with the Mate X.
According to sources, Samsung plans to reveal the two devices by 2020, but priority would be given to the first of the two. In addition, we know that Samsung's technology is not yet fully mature, not even on the current Galaxy Fold. The company is still working to improve the durability of its folding displays and, more specifically, the South Korean brand would be trying to get rid of the central fold that appears in the display once it is fully open.
It's early to say which design will eventually reign supreme, but the diversity between various manufacturers is decidedly intriguing. Which one do you prefer? Let us know in the comments.