Brazil blocks WhatsApp again, shutting down the country's most-used app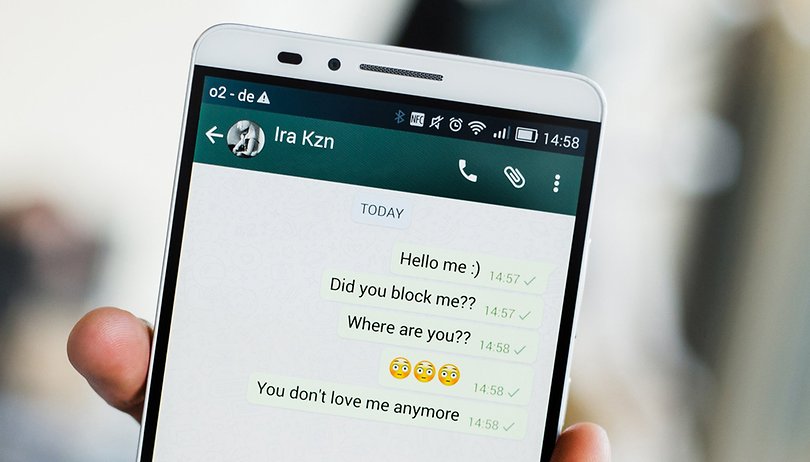 A Brazilian judge has ordered telecom operators to block WhatsApp across the country for 72 hours as part of an ongoing drug trafficking investigation. The block began at 2pm local time yesterday and has affected roughly 100 million users of the country's most popular app. NEXTPITTV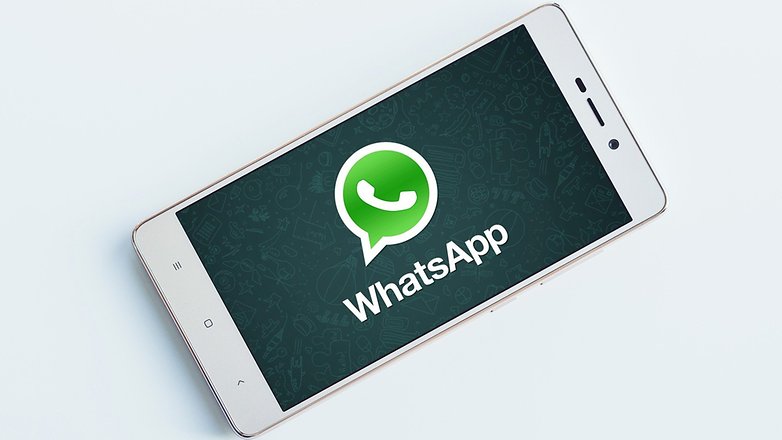 Judge Marcel Montalvao, from the small Brazilian state of Sergipe, enforced the order after WhatsApp refused to hand over data relating to the investigation. The same judge also ordered the arrest of a Facebook vice president in Latin America in March after Facebook, WhatsApp's parent company, refused to hand over data during a drug trafficking investigation.
Any carriers that refuse to comply with current order will be fined about $142,000 per day. As expected, WhatsApp has since lost functionality across Brazil, with app users unable to send or receive text messages and voice calls. WhatsApp CEO Jan Koum today wrote in a Facebook post that the company was unable to provide the Brazilian court with data it didn't have, due to the app's end-to-end encryption.
This follows the blocking of WhatsApp for 48 hours in December last year. However, that order was appealed and overturned after only 12 hours. Telegram, another encrypted messaging app, reported more than a million new accounts were created following the outage, leading to an overload of verification codes jamming the country's SMS gateways.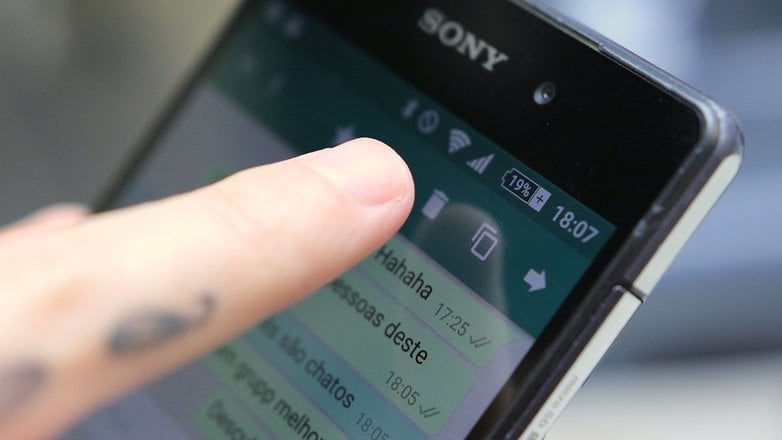 This 72-hour outage is intensifying the debate around whether law enforcement agencies should be able to circumvent the data encryption of technologies of companies like WhatsApp. The business case for avoiding this is clear – tech companies that can guarantee data privacy are more likely to build trust with users of their products.
The debate recently flared up in the US after Apple refused to provide the FBI an iPhone encryption 'backdoor' during an investigation into a mass shooting in San Bernadino, California, last December. The battle ended when the Justice Department reported that it had unlocked the shooter's iPhone without help from Apple.
Do you think the WhatsApp blockage in Brazil is fair? Let us know in the comments.