What's new in Android 4.4.1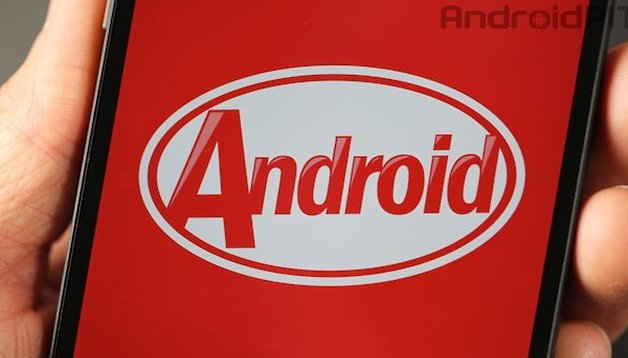 While you may not have even seen the Android 4.3 update on your device, let alone Android 4.4, Google has already begun rolling out an update to KitKat to its Nexus devices, bringing out some minor fixes and tweaks with Android 4.4.1. Most of the changes have to do with some serious work for the Nexus 5 that improves the camera and sound performance drastically.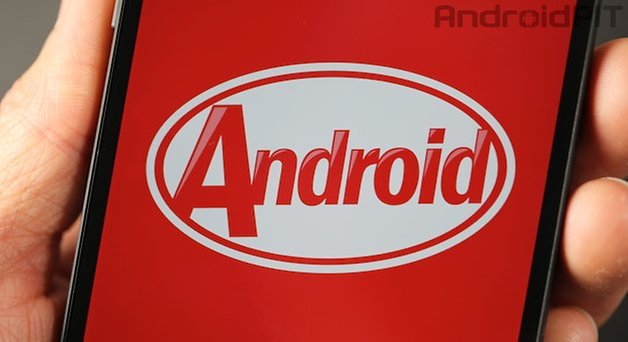 Android 4.4.1 changes
Here's a quick list of all the changes for Nexus devices currently documented for Android 4.4.1 that aren't necessarily a bug fix:
-The Camera app for the Nexus 5 has had a performance upgrade
-Low sound output in some apps for the Nexus 5 has been fixed
-The haptic feedback has been tweaked on the Nexus 5.
-Bug-fixes related to ART as well (this should solve any issues with WhatsApp not working with ART)
-Fixed the default e-mail client on the Nexus 5 not syncing properly
-Immersive mode breaking while adjusting the volume level bug has been fixed.
-The new 'Photos' app is now the default Gallery app.
-There is a slight improvement in benchmark performance on the Nexus 5.
-The transparent status bar sometimes turning opaque issue on the Nexus 5 has also been fixed.
-The navigation bar is now transparent on the lock screen in the Nexus 4.
-The Settings icon in Quick tiles has also been changed.
-The Miracast setting has been renamed to Cast settings.
As Kris has already stated, the update has begun rolling out to the Nexus 5, with the Nexus 4, and Nexus 7 LTE following close behind. For those of you who have seen the Android 4.4.1 update, particularly you Nexus 5 users, how are you liking it so far?