Wearables: Xiaomi rises to the top of the world rankings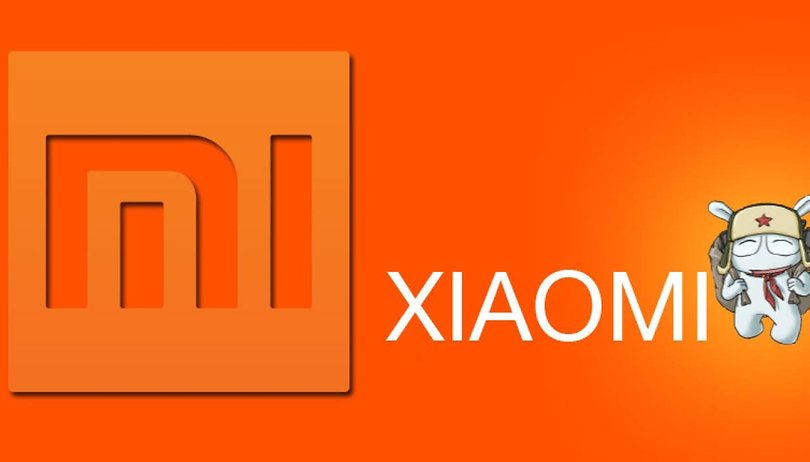 While some companies focus only - or mainly - on the smartphone market, others are opening up to new markets. Xiaomi has been working on wearables for some time now we can see the results today: according to a study, it has become number one in terms of sales for wearables.
The International Data Corporation, a company specializing in technology and telecommunications markets, recently published the results of a study. The results for the third quarter of 2018 show Xiaomi's incredible growth: the company obtains 80% of its revenues in China, but it is now establishing its presence on the European markets - as we saw with the opening of its first shop in the UK and other European countries earlier this year - but also in India, the Middle East and Africa.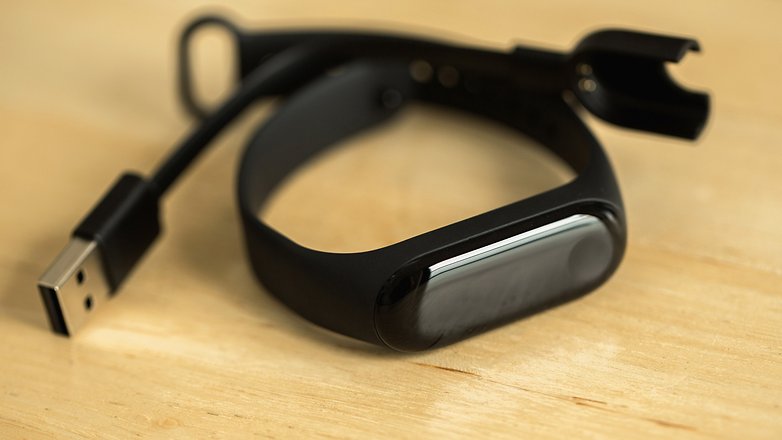 This Chinese company posted a 90.9% increase in wearables sales over the same period last year. Xiaomi thus owns 21.5% of the market. Apple is in second place with 13.1%, Fitbit in third with 10.9%. Huawei and Samsung close the gap with 5.9% and 5.6% respectively.
Xiaomi's arrival in Europe, and the success of its Xiaomi Mi Band and its strategy of cheaper prices, therefore, seem to be bearing fruit. The wearable market has changed significantly recently, growing by 21.7% compared to last year. This reasons for this can be explained in particular by the influence of Apple's Watch Series 4 but with its low prices, Xiaomi has found its place in the market...
What do you think about the rise of Xiaomi? Let us know in the comments.