Vivo Nex: all about the mysterious World Cup smartphone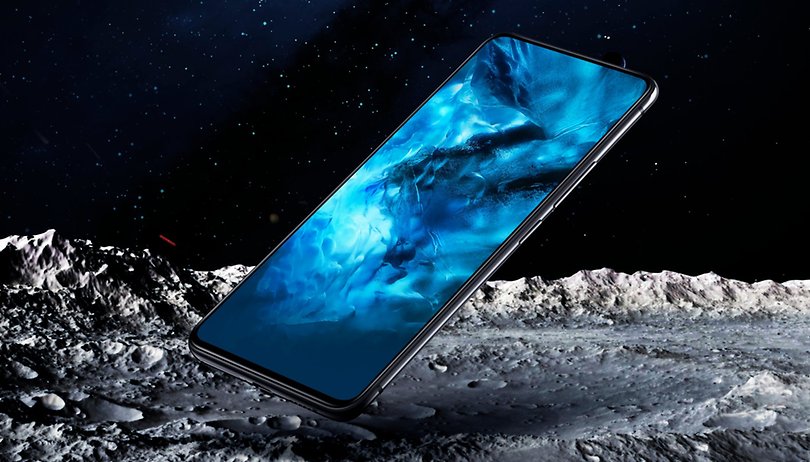 If you're a soccer (or football) fan, you've probably watched a game from the World Cup currently being held in Russia. You've probably noticed the advertising on the edge of the field for the Vivo Nex. But what is this smartphone and where is it sold? We'll tell you everything in this article.
The subject of many rumors in recent months, the Vivo Nex was formalized shortly before the opening game of the World Cup. This smartphone was designed by the Chinese manufacturer Vivo, the fifth largest smartphone manufacturer in the world. Founded in 2009, Vivo is a branch of the parent company BBK Electronics, which already owns OnePlus and OPPO. The brand is also one of the main sponsors of the World Cup this summer in Russia.
Just like OPPO, Vivo has been one of the most popular players on the market in recent months and likes being the first on the market to offer a feature. To be more specific, it was this very manufacturer who was one of the first to unveil a smartphone with a fingerprint sensor under the screen or to offer 8 GB of RAM. In the case of the Nex, it's one of the first smartphones that's almost completely bezel-less (like the Find X) and the first to benefit from a motorized camera.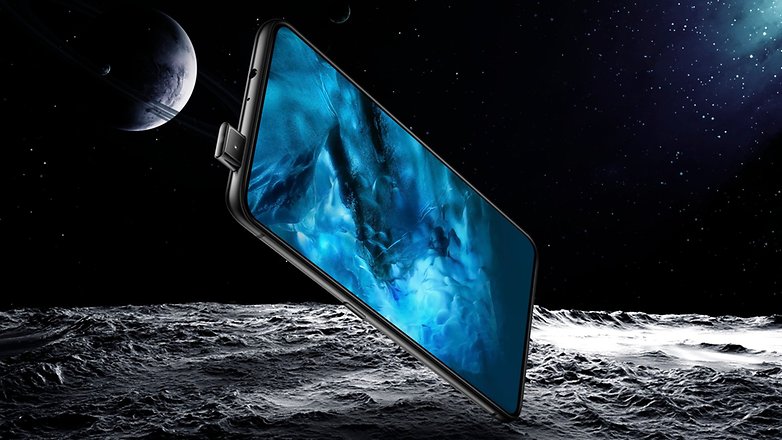 Vivo Nex A and Vivo Nex S
For the time being, Vivo Nex is only available in China. The terminal is available in three variants. There's one Nex A model and two configurations for the Nex S model. All the configurations have the same modern design with a 6.59-inch Super AMOLED Full-HD+ screen and a 91.24% body-to-screen ratio. The smartphones only differ in terms of their technical specifications.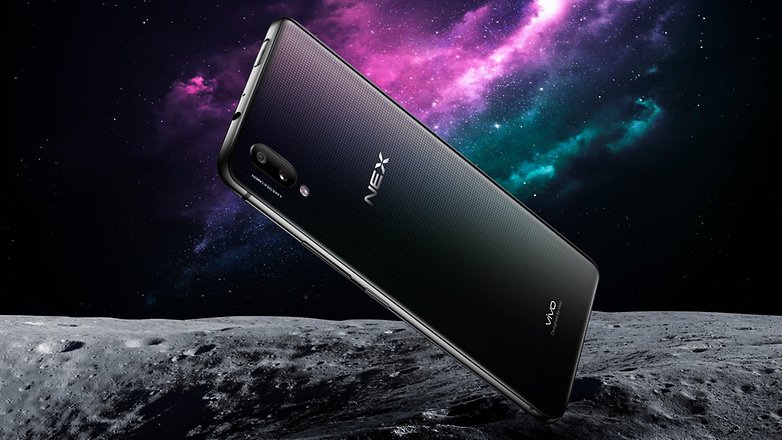 The Nex S is the top model in the Vivo Nex series. It integrates a Snapdragon 845 processor unlike the Nex A, which comes equipped with a Snapdragon 710 processor and 6 GB of RAM. The Nex A is sold at a price of 3893 Yuans, or approximately 587 dollars. The Nex S configuration with 8 GB of RAM and 128 GB of internal storage costs 4498 Yuans (about 679 dollars), whereas the model with 8 GB of RAM and 256 GB of storage costs 5998 Yuans (about 905 dollars).
Is it coming to the US?
We still don't know, and in any case, there's no indication that it would come anytime soon. If the device does get a US release, it'd be a first for the manufacturer. In the meantime, you can take a look at OPPO devices, close cousins that can be purchased unlocked on Amazon.
So what do you think of the Vivo Nex? Let us know in the comments!